If you have hearing loss, you risk missing important sounds like the doorbell, alarm clock, telephone and smoke alarm. New, state-of-the-art technology now allows you to feel these sounds, so you don't miss a thing.
Overview of the Neosensory Buzz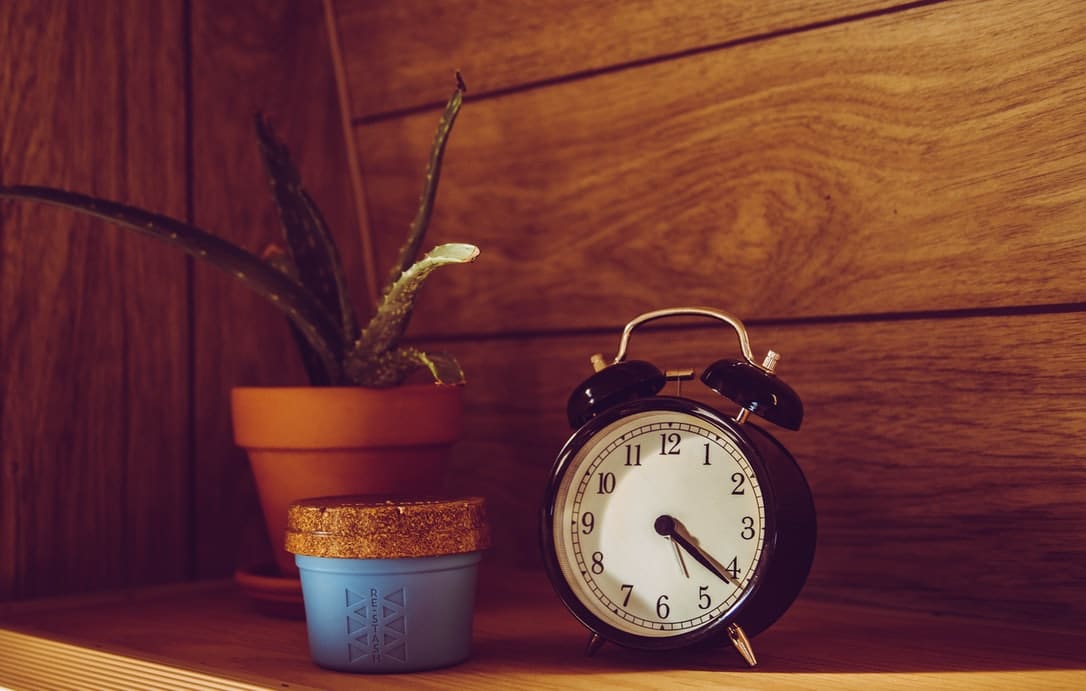 This new device, called the Neosensory Buzz, works by converting soundwaves into dynamic vibrational patterns, helping those with hearing loss access important auditory signals. This device is worn on the wrist and resembles a wristwatch or fitness tracker. It mimics the cochlea by sending vibrations via the nervous system to the brain, essentially creating an alternative sensory channel to the brain's auditory processing center.
The Buzz device can be programmed to three different modes using your smartphone:
Everyday mode: This mode adjusts to the wearer's surroundings and cancels out unnecessary background noise.
Music mode: This mode uses pulses to allow wearers feel the beat of the song as well as the nuances of the melody.
Sleep mode: This mode filters out nighttime sounds like snoring while alerting the wearer to emergency sounds like smoke detectors and sirens.
There is also an alarm setting, where users can customize their desired vibrational pattern.
About the Development Team
David Eagleman, Ph.D., a Stanford University neuroscientist, and Scott Novich, Ph.D., began researching sensory substitutions for the deaf community in 2013. Their technology sends data streams to the brain via sense of touch, also called haptic feedback.
"The brain is locked in a vault of silence and darkness inside your skull, yet it constructs this whole world for us," Dr. Eagleman explains. "Your brain doesn't know and it doesn't care where it gets the data from. It is fundamentally always trying to get information across the senses. Whatever information comes in, it just figures out what to do with it."
Future Research
Dr. Eagleman and Dr. Novich's company Neosensory has announced the 2021 launch of a new device for people with high-frequency hearing loss using the same hardware but programmed with different algorithms. This technology will be able to capture high-frequency sounds that are difficult to discriminate and turn them into specific vibrations on targeted parts of the wrist.
For more information or to schedule an appointment, call Sharp Hearing today.
Learn More About Hearing Loss