According to the Centers for Disease Control and Prevention (CDC), masks help prevent the spread of COVID-19. But just because they are essential doesn't mean they are convenient – especially for people with hearing loss. Many people with difficulty hearing have struggled to communicate in public because masks muffle voices, inhibit lip reading and get caught on hearing devices.
Below are some tips to help improve communication while wearing a mask during the COVID-19 pandemic.
See-Through Masks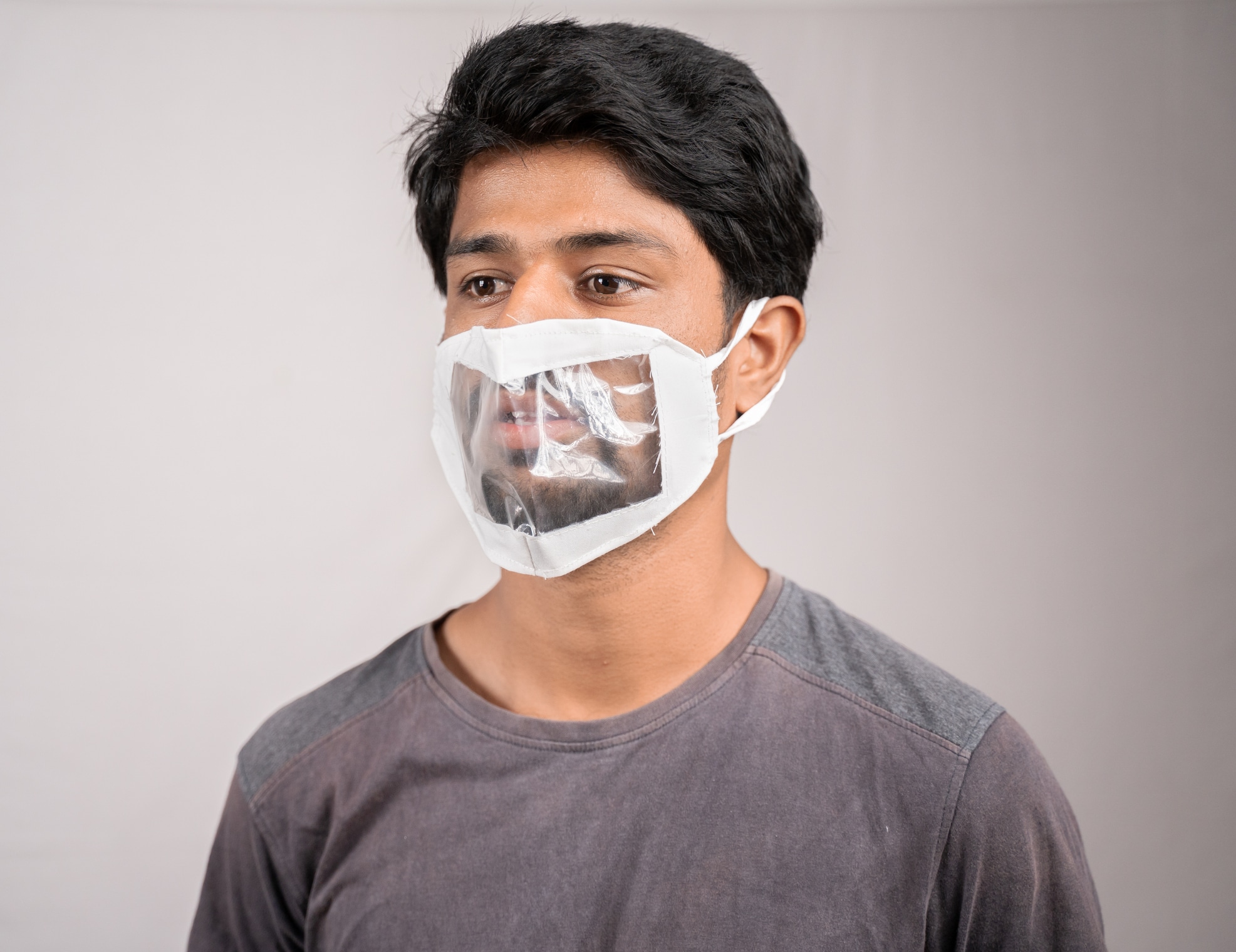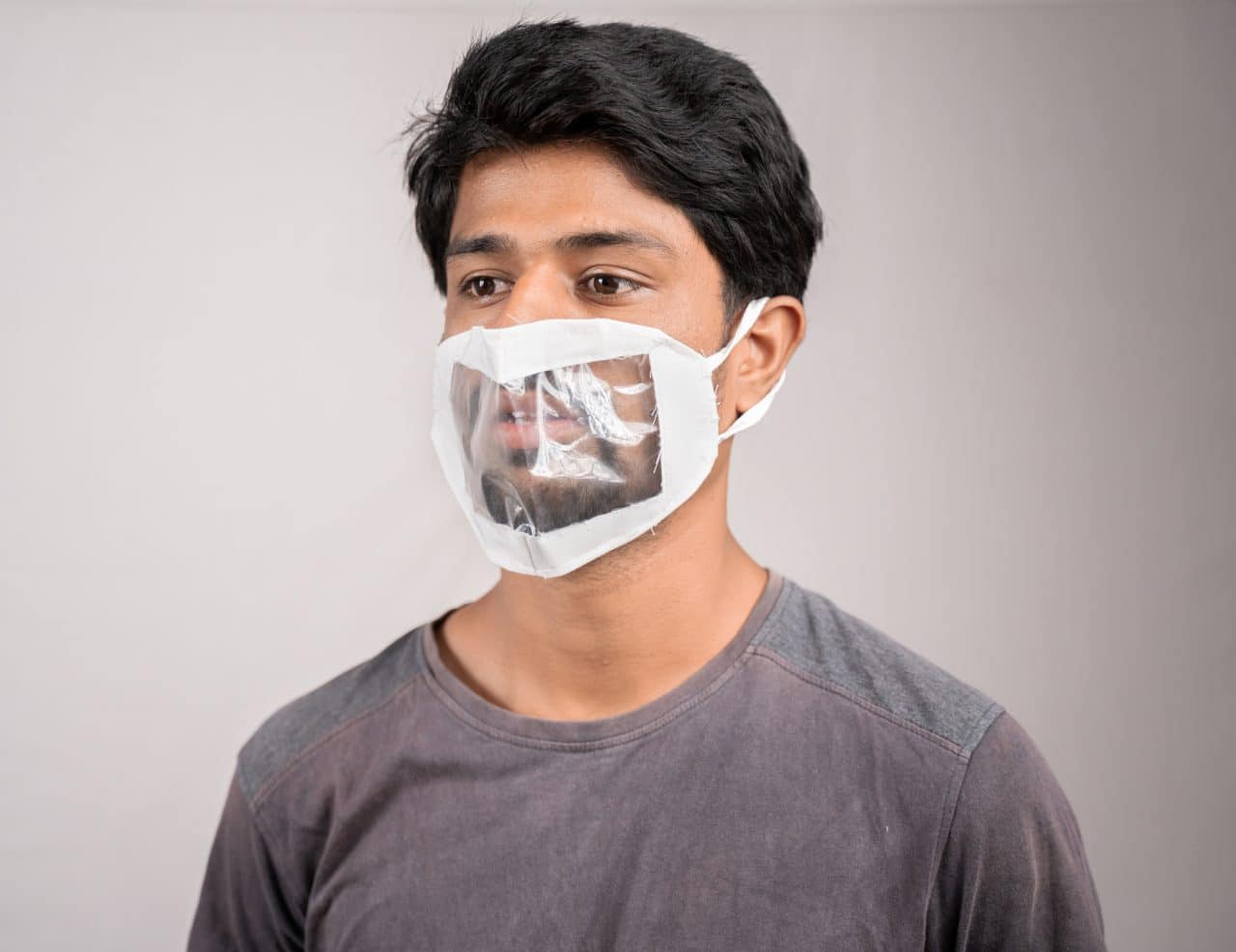 See-through masks have increased in popularity among the deaf community as well as teachers and medical professionals. These types of masks can be found on the craft site Etsy, where they vary in quality and design.
One company called ClearMask, which is based in Baltimore, is seeking to earn an FDA clearance for their mask designs that feature a transparent panel that is "substantially equivalent" to medical-grade surgical masks used in hospitals.
ClearMask founder and CEO Aaron Hsu said it took three years of research and development to create a clear mask that won't fog up.
"We know that the virus cannot penetrate plastic or solid materials, so see-through masks provide potentially a great option for balancing infection prevention with the desire to be able to see somebody's mouth move," Aronoff explained.
Mask Buttons
Unfortunately, see-through masks are only helpful to people who are hearing impaired when their conversation partners are wearing them. One woman who works with college students, Amy Bull, sought a creative solution to communicate that she has hearing loss and requires accommodation when wearing masks.
She accomplished this by creating buttons to wear on her mask. These buttons come in a variety of styles and colors, with sayings that include:
Please be patient. I am hard of hearing.
Your mask means I can't read your lips. Please speak up.
Hard of hearing. Please keep mask on and speak up.
These buttons and others like them, which can be found on her Etsy page, convey to others exactly what you need in order to communicate.
For more information or to discuss communication tips with your audiologist, call Sharp Hearing today!