Nearly 60 percent of those with hearing loss are still working or in educational settings. With the recent move from in-office to remote work, those with hearing loss are facing a new set of challenges.
Below is an explanation of problems faced by hard of hearing individuals in remote work situations as well as some tips on how to overcome the obstacles.
Problems from Digital Work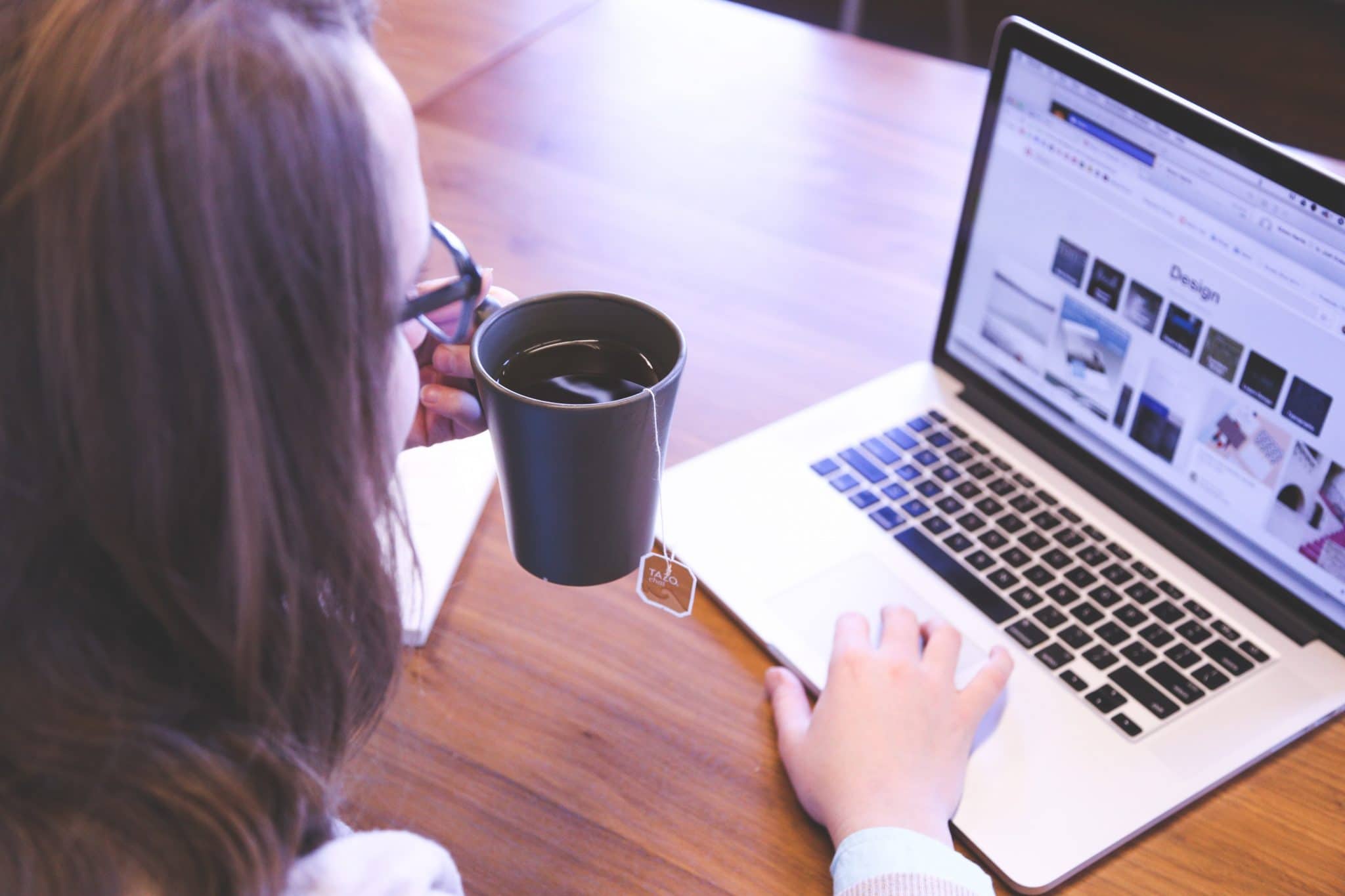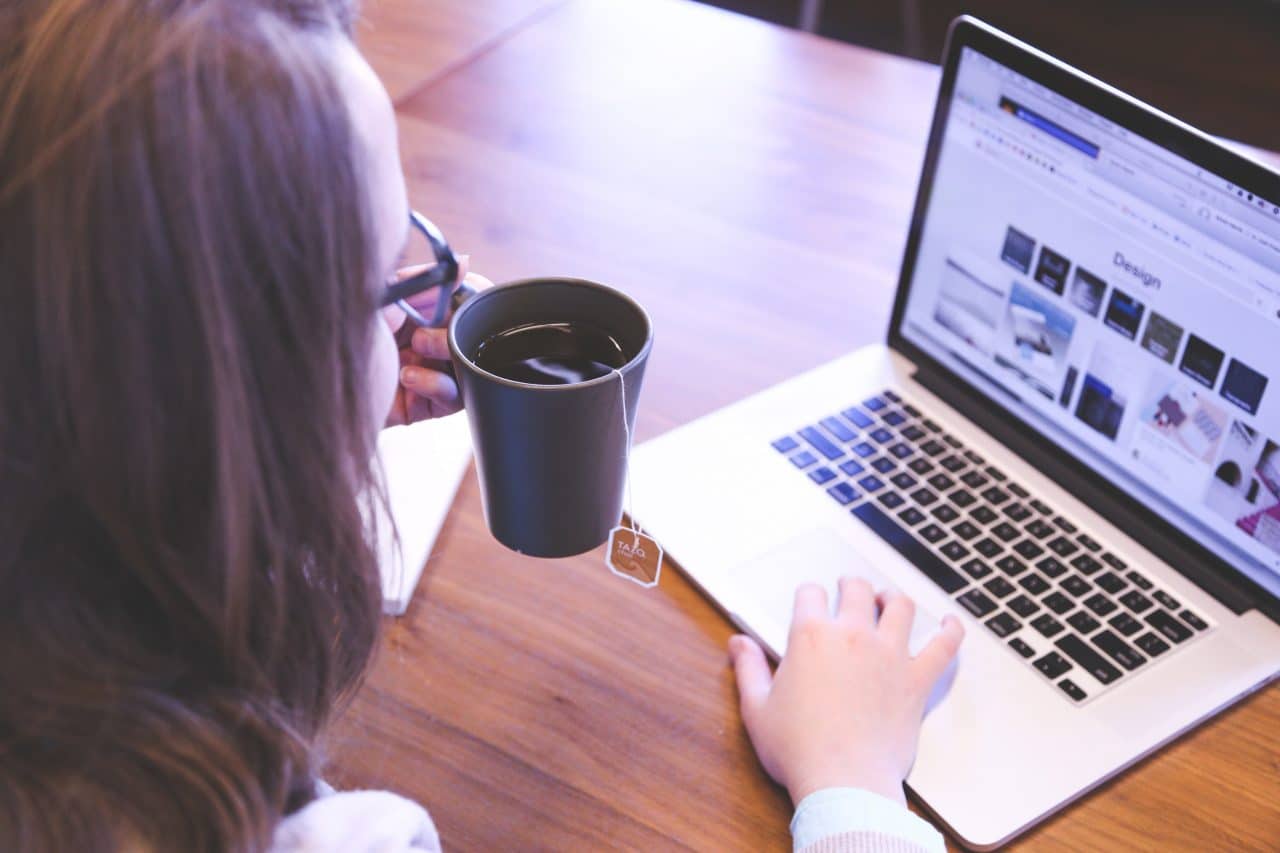 In a world where remote work has moved from the exception to the rule, many are scrambling to figure out how to navigate the new landscape. Jill Gardner, a learning solutions leader and a member of the hard-of-hearing community herself, has identified problematic areas of virtual work, specifically with video calls/meetings.
Technical Difficulties
Video calls require a fast internet connection and a good computer or laptop. Even when prepared, calls can freeze or crash. When a video freezes, while the image may be stuck, the audio will usually continue. This is challenging for those with hearing loss as their visual cues are no longer there.
If the meeting crashes, it may seem easy to move from video to audio-only format. This is challenging for hearing impaired individuals, as the quick change means they are struggling to keep up.
Facing the Camera
One benefit of having video meetings is that you can see the speaker's face and read their lips. But since many use wireless headphones, it is easy to walk away from the call while still talking. This is problematic, as participants with hearing loss may not even be aware they are missing out when they can't see the person speaking.
Participation
Video calls can lag and skip, meaning it is not uncommon for multiple people to start speaking at the same time without realizing it. With so much auditory information coming at once, it is hard for someone with hearing loss to focus on what one person is saying. That means everything being said is lost.
Solutions for Video Calls
Fortunately, the above-mentioned problems are easily corrected, according to Gardner. She recommends the following:
Select a video conferencing platform that offers instant closed captioning
Mandate that only one person speaks at a time
Assign a moderator to keep the call on track
Remind participants to face the camera when speaking
Send a follow-up email after the call highlighting the takeaways
To learn more tips and tricks for making remote meetings work for you, contact the experts at Sharp Hearing today.