Untreated hearing loss has long been associated with changes to the brain and an increased risk of cognitive decline. If you suspect you have hearing loss and you're having problems with your memory, the two conditions may be closely linked. We explore this below.
Hearing Loss & Concentration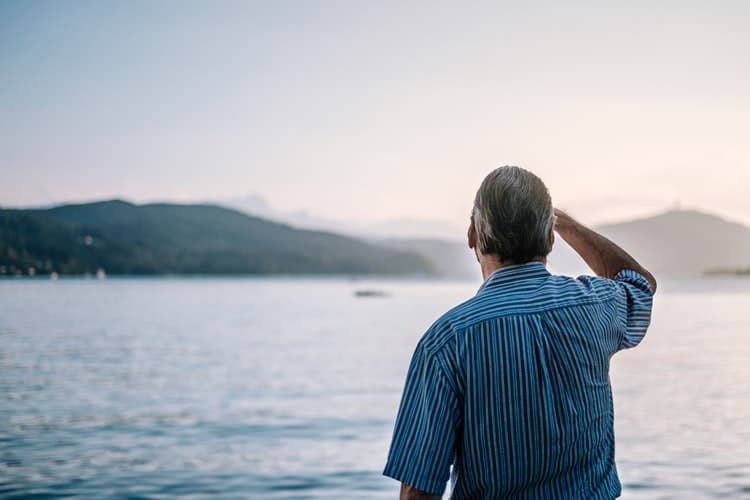 Living with untreated hearing loss requires you to exert a lot of mental energy in order to recognize sounds. When having a conversation with someone, it is harder for those with hearing loss to distinguish what others are saying from the distracting background noises, especially if you are trying to chat inside the Box Garden at Legacy Hall. The brain has to focus more on the actual sounds rather than trying to understand or retain the information.
This is known as cognitive overload and is commonly seen in those living with untreated hearing loss. Those experiencing cognitive overload often report that they don't remember what they heard. But the reality is that their brain never received the information or had the chance to store it.
Hearing Loss & Isolation
Untreated hearing loss makes engaging with others more difficult; this can often lead to those with hearing loss spending more time at home and isolating themselves from loved ones.
Spending more time alone exposes your brain to fewer stimuli. This can lead to structural changes in your brain; if the memory center of your brain is not engaged, it can shrink. When the memory center of your brain reduces its capacity, this can lead to trouble recalling information.
Study on Memory Loss
A 2018 study of 1,604 participants with an average age of 75 was conducted in Italy to look at the connection between hearing loss and memory. A total of 26% of the participants had peripheral hearing loss, which is caused by problems in the inner ear and auditory nerve, and 12% had central hearing loss, which occurs when there is an issue in the brain's ability to process sounds. Thirty-three percent had a diagnosis of mild cognitive impairment.
The researchers found that those with central hearing loss were twice as likely to have mild cognitive impairment when compared with those who had normal hearing. Those with peripheral hearing loss did not have an increased risk of developing mild cognitive impairment.
According to study author Rodolfo Sardone, "These preliminary results suggest that central hearing loss may share the same progressive loss of functioning in brain cells that occurs in cognitive decline, rather than the sensory deprivation that happens with peripheral hearing loss." He continues, "It's a problem with perception. Tests of hearing perception should be given to people who are older than 65 and also to people with cognitive impairment." Treating your hearing loss can protect your brain from damage. To learn more or to schedule a hearing test, contact Sharp Hearing today.
Learn More About Hearing Loss