Finally seeking treatment for your hearing loss is exciting, especially if you are like most Americans and have waited seven or more years to do so. But before you take the plunge and purchase your first set of hearing aids, there are a few things you need to do.
Get a Hearing Test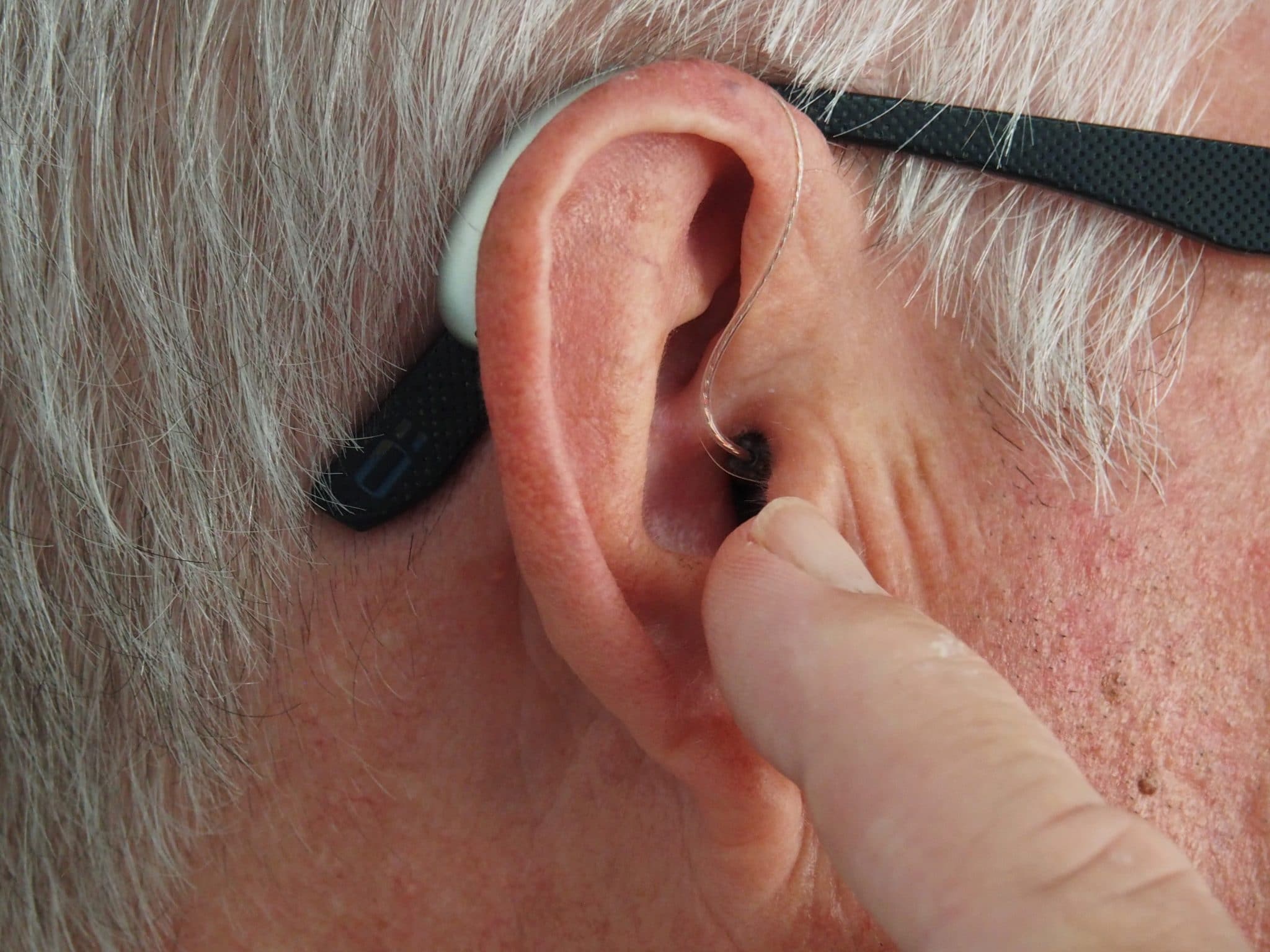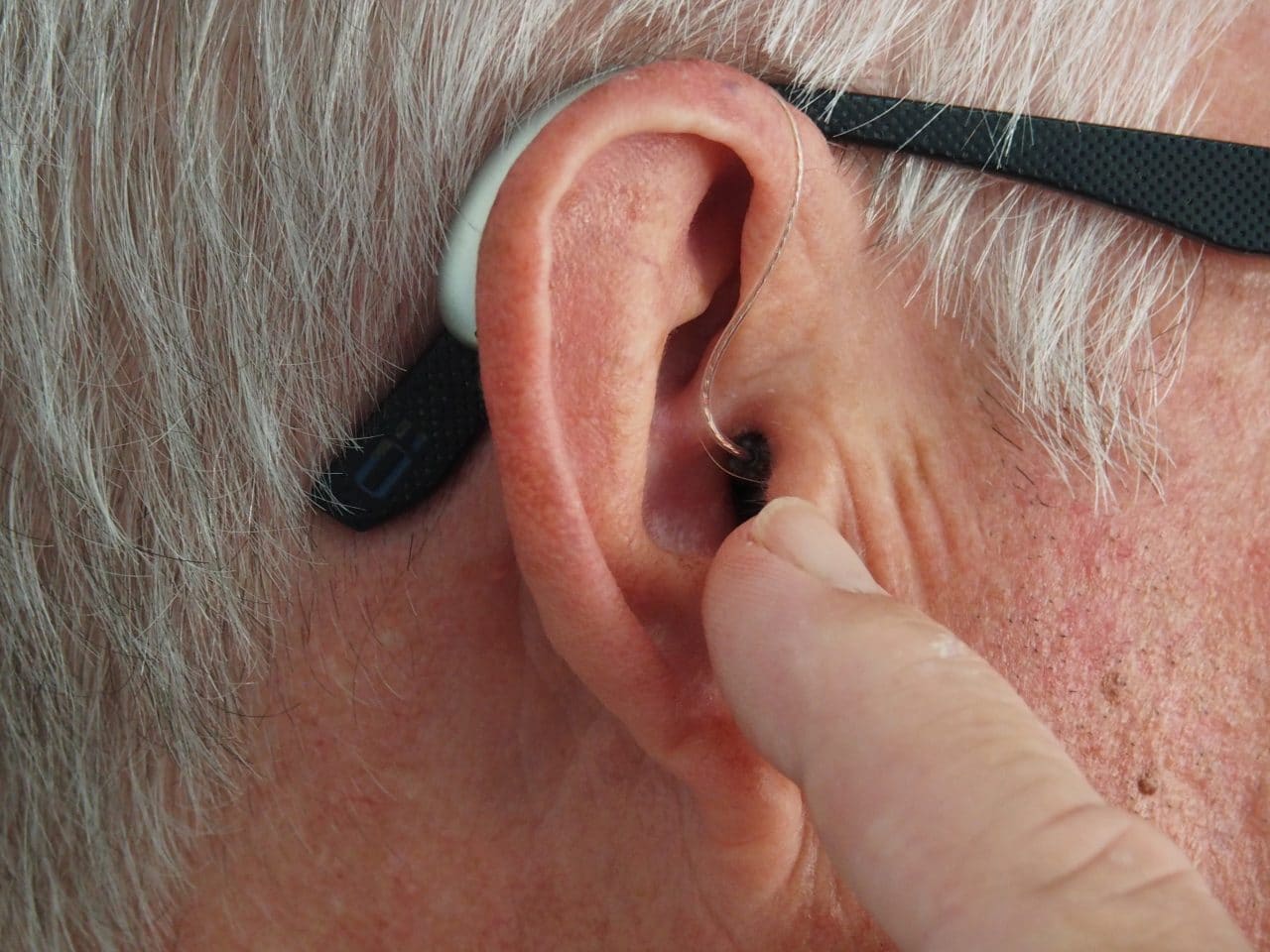 Knowing your type and degree of hearing loss is crucial for your audiologist, as they need this information in order to recommend a hearing aid style with enough power and state-of-the-art technology. A comprehensive audiology evaluation involves a series of individual hearing tests that measure different aspects of your hearing. You may be asked to complete one or more of the following tests:
Pure tone testing
Bone conduction testing
Speech testing
Tympanometry
Acoustic reflex testing
Auditory brainstem response
Otoacoustic emissions
Review Your Payment Plan
Hearing aids can be expensive, especially the advanced models with rechargeable batteries and multiple program options. While most insurance providers do not cover the cost of hearing aids, there are financing options available as well as grants and charitable organizations to help eliminate some of the burden.
Understanding your options and calculating your out-of-pocket cost beforehand will help you feel more confident in your decision and prevent sticker shock.
Set Realistic Expectations
Hearing aids are not a cure for your loss, and they do not reproduce natural hearing. Instead, these complex devices are able to amplify speech to a level at which you can hear while working to eliminate distracting background noise.
You will need to get used to your hearing aids, as some sounds will not be as you remember. Having realistic expectations about the treatment process can set you up for long-term success.
Assemble a Support System
Treating your hearing loss is a process that will take some time. Surrounding yourself with supportive friends and family can provide you with the boost of confidence you need.
Your audiologist selection is also important, as they will be with you every step of the way through your hearing journey. Dr. Margaret Sharp has more than twenty years of experience and has helped thousands move forward to successful hearing solutions. To learn more about treating your hearing loss or to schedule an appointment to get stated today, contact the experts at Sharp Hearing.
Learn More About Hearing Aids