Your risk of hearing loss increases as you age. In fact, age-related hearing loss even has its own term, presbycusis.
However, just because it becomes more likely, that does not mean you should just accept hearing loss as a part of getting older. There are steps you can take to both protect your ears and treat any problems that may occur as you age.
Why Hearing Loss Is More Common in Older Individuals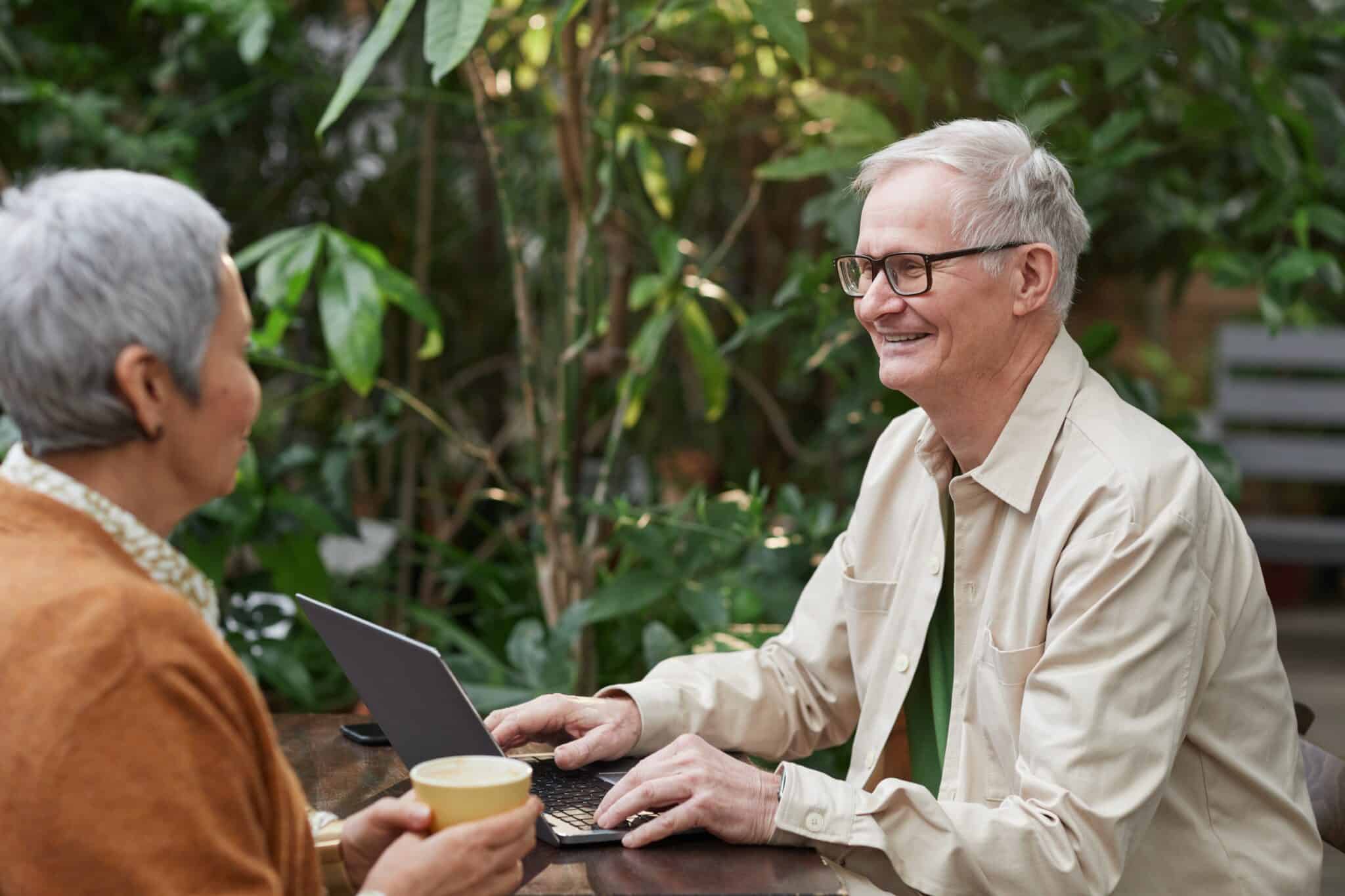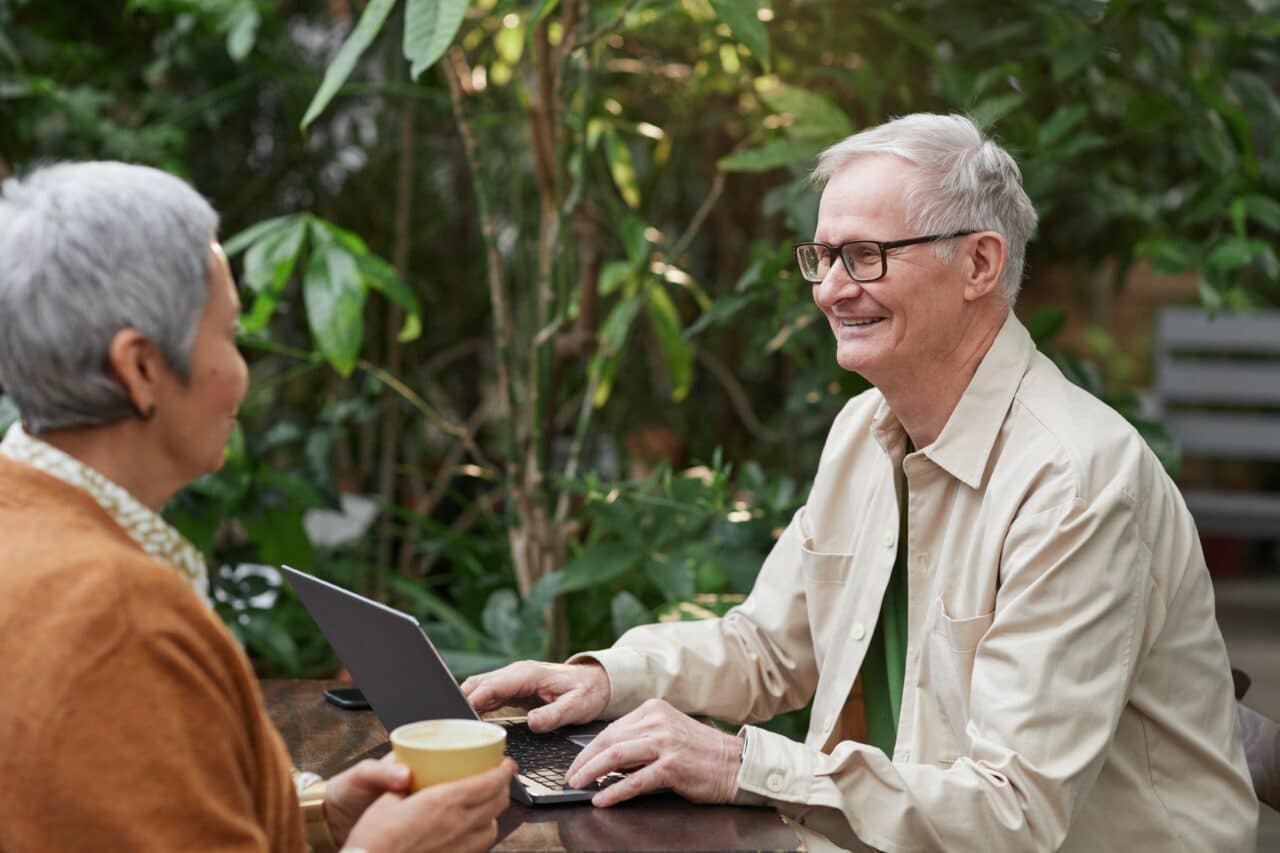 Data show us that nearly 25% of adults aged 65 to 74 and 50% of those who are 75 and older have disabling hearing loss. This is because as you age, changes to your inner ear and auditory nerve become more likely.
These changes can occur naturally during the aging process or because you are more likely to be exposed to things that can damage your ears, such as:
Regular exposure to loud noise
Certain medical conditions like diabetes or heart disease
Taking medications that damage the ears
Smoking
Can Age-related Hearing Loss Be Prevented?
There are some factors, such as a genetic predisposition to hearing loss, that you have no control over. However, there are steps you can take to protect your hearing and potentially lower your risk of hearing loss, such as:
Make sure to use hearing protection like earplugs when in loud environments
Listen to music through headphones at a reasonable volume
Eat healthy foods and get regular physical activity to lower your risk of circulatory problems that can damage your hearing
The Importance of Treating Hearing Loss at Any Age
If you have started to notice that your hearing isn't as sharp as it used to be, it's important to schedule an appointment for a hearing test at your earliest convenience.
Age-related hearing loss is almost always progressive. Left untreated, it can cause difficulties in all aspects of your life. You may start to worry about missing important information at a work meeting or become frustrated by your inability to enjoy a conversation with friends at Urban Seafood Company.
You may also be increasing your risk for other health conditions, including:
Balance problems
Anxiety and depression
Cognitive decline and dementia
Treating your hearing loss with hearing aids can help improve your overall health and keep you feeling connected to what's most important in your life.
If you would like more information or wish to schedule an appointment with one of our experts, call Sharp Hearing – The Audiology Center today.