Children in Plano will wake up on Christmas morning eager to tear into their gifts. Parents in Plano will wake up on Christmas morning reaching for the earplugs, because – let's face it – many of those toys beneath the tree can be loud and annoying. Some of them, it turns out, pose a real danger to kids, with the possibility of causing permanent hearing damage.
Toys with Dangerous Decibel Levels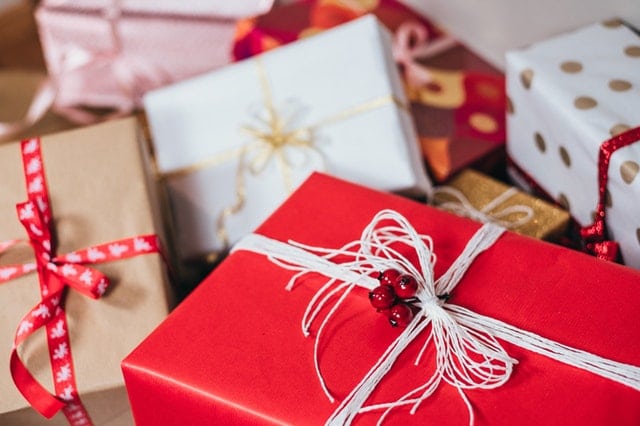 In the holiday classic "A Christmas Story," Ralphie famously asks for a Red Ryder BB gun but his mother objects because she's afraid he might shoot an eye out. BB guns aren't the only toys with the potential to cause harm to children in Plano. Many of the toys being offered by manufacturers this holiday season are dangerously loud. The threshold for safe noise exposure is 85 decibels; anything louder can cause irreversible damage to the tiny hair cells in the cochlea responsible for hearing.
The following toys all represent hazards. Decibel levels are listed, as well; all measurements were taken as if the child had their ear next to the toy's speaker.
Black & Decker Junior Leaf Blower (113.8 dB)
Marvel Avengers Infinity War Infinity Gauntlet Electronic Fist (108.5 dB)
My Little Pony Singing Rainbow Dash (108.4 dB)
Vtech Go! Go! Smart Wheels Minnie Convertible (107 dB)
Star Wars: The Last Jedi Bladebuilders Electronic Riot Baton (106.3 dB)
toys Woofer Hound Dog Guitar (106.2 dB)
Marvel Avengers Infinity War Mission Tech Iron Man (106.1 dB)
Fisher-Price Sing & Learn Music Player (105.6 dB)
Fisher-Price Bright Beats Spin & Crawl Tumble Ball (104 dB)
Fisher-Price Laugh & Learn Puppy's Busy Activity Home (103.7 dB)
toys Meowsic Keyboard (103.4 dB)
toys You Turns Steering Wheel (103.3 dB)
Fisher-Price Rock 'n Sort Snail Pail (103 dB)
Marvel Black Panther Slash & Strike Erik Killmonger Figure (101.6 dB)
Fisher-Price Shimmer & Shine Tummy Rubs Nazboo (100.7 dB)
VTech Pull and Discover Activity Elephant (100.3 dB)
VTech Drill & Learn Toolbox (99 dB)
Spider-Man Homecoming Super Sense Spider-Man (99 dB)
VTech Sort & Discover Drum (98.8 dB)
Playskool Friends Sesame Street Tickle Me Elmo (90 dB)
This list is not all-encompassing; other toys might also damage your child's hearing. If possible, check the packaging for warnings or go online and seek out information on decibel levels. User forums such as Reddit are good sources for info. If in doubt, talk to your Plano audiologist about safe toys for your child this holiday season.