Not all hearing loss is the same. Let's look at the differences between conductive and sensorineural hearing loss, including the causes and treatments for each.
Conductive Hearing Loss Basics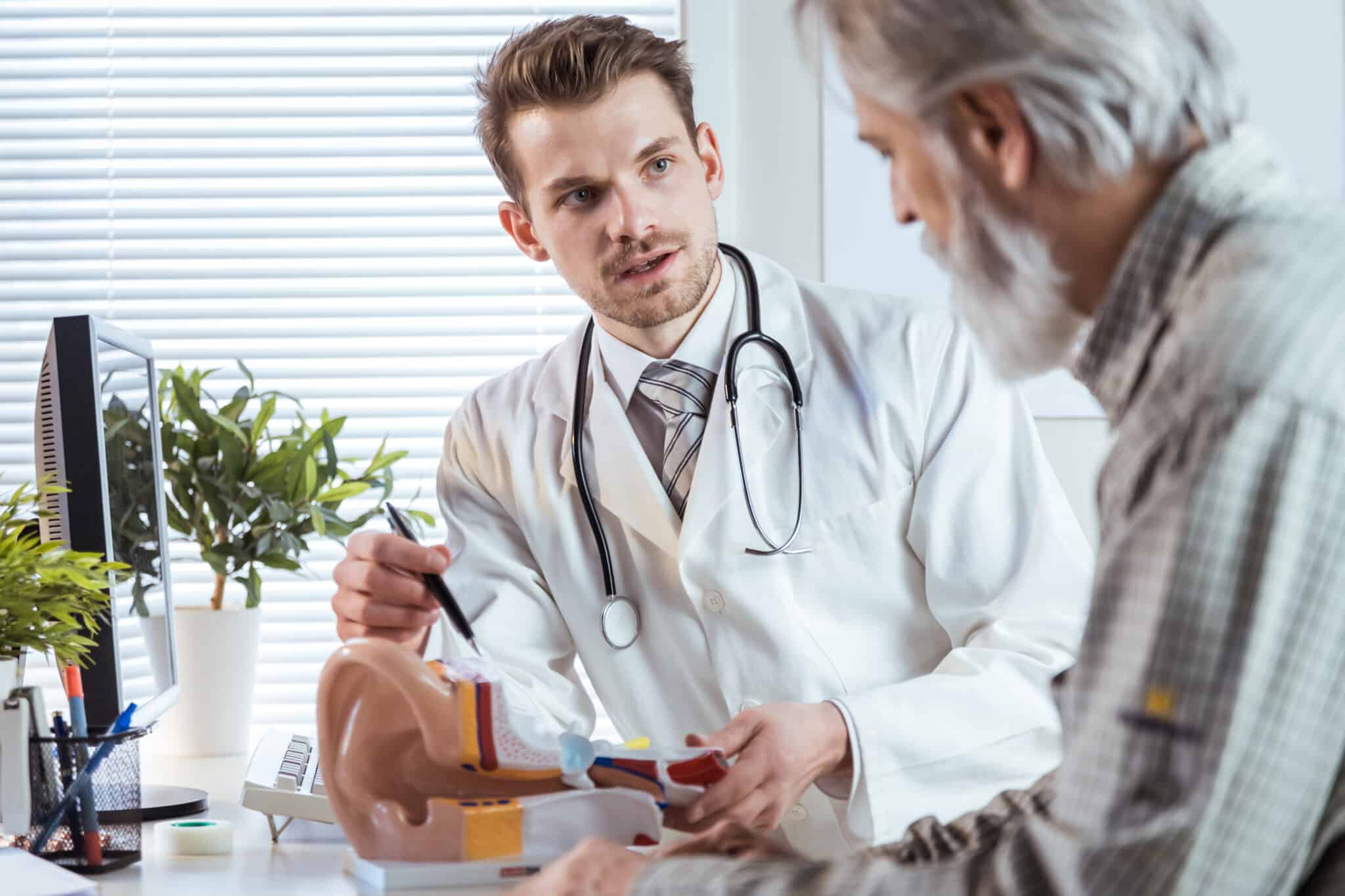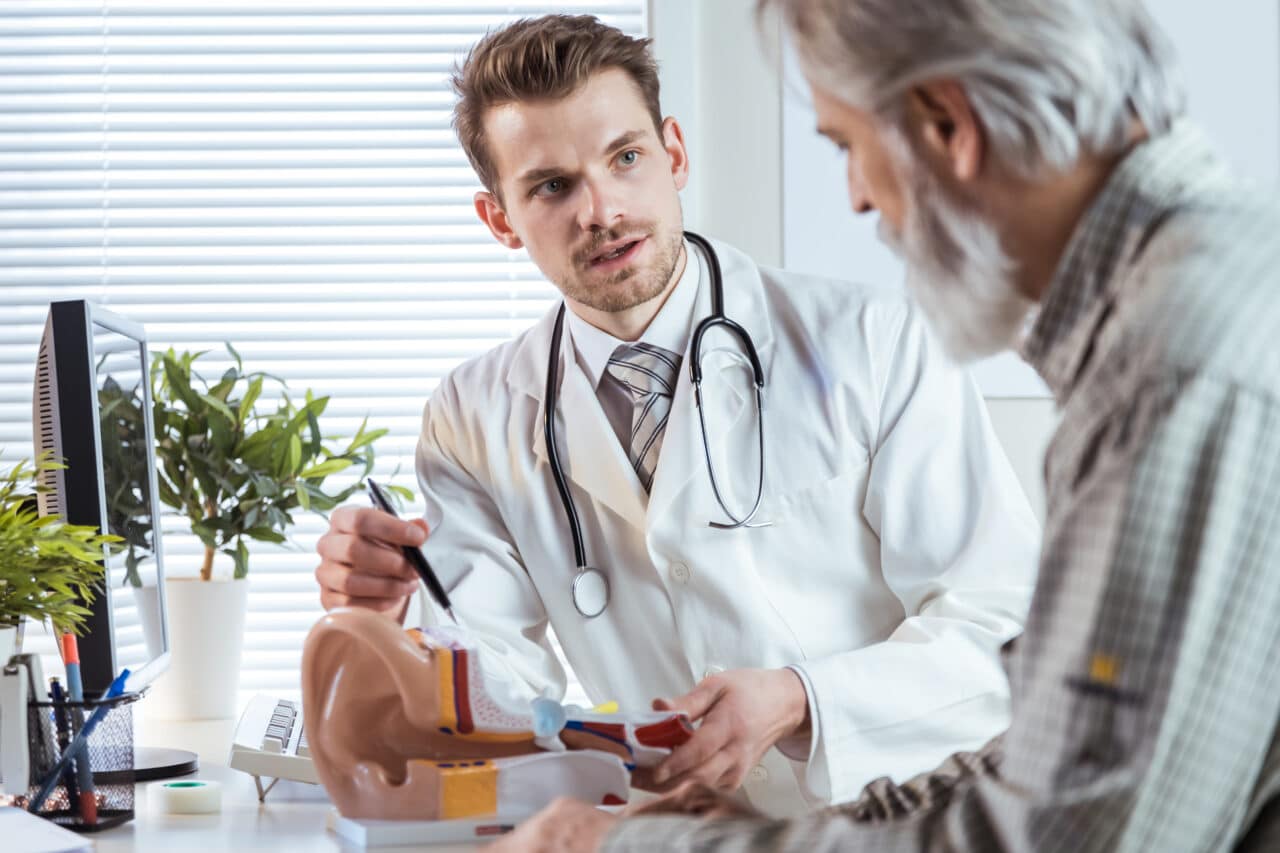 This type of hearing loss occurs in the outer or middle ear when sound waves are not able to carry to the inner ear because of some type of blockage. This blockage may be due to earwax compaction, an ear infection or a foreign object that got stuck in the ear. Additionally, bone abnormalities, injury to the eardrum and certain types of benign tumors known as acoustic neuromas can cause conductive hearing loss as well.
Children are more likely to experience this type of hearing loss than adults because they are more prone to things like regular ear infections or putting small toys and pebbles into their ears.
Conductive Hearing Loss Treatment
The good news about conductive hearing loss is that it can often be reversed by removing the blockage. This may need to be done surgically or with medications, depending on the specific cause.
Sensorineural Hearing Loss Basics
Sensorineural hearing loss is the most common type of hearing loss. Causes can include:
Aging
Exposure to loud noise
Certain medications
Viruses
Medical conditions that affect blood flow (like heart disease or diabetes)
Sensorineural hearing loss is not caused by any sort of blockage, but rather by damage to the hair cells in the inner ear, or sometimes, the auditory nerve. This damage is permanent and cannot be surgically repaired.
Sensorineural Hearing Loss Treatment
Because the damage to these cells isn't reversible, it means that sensorineural hearing loss cannot be cured. However, it can be treated with hearing aids or other assistive listening devices that work to restore as much of your hearing as possible.
Telling The Difference
In addition to having different causes and treatment options, conductive hearing loss and sensorineural hearing loss are perceived differently.
According to the National Library of Medicine, "the main difference between the two kinds of hearing loss, apart from the pathophysiological features, is that patients with conductive hearing loss perceive the sounds diminished, while SNHL patients may perceive the sounds diminished and distorted."
While this difference may give you some insight into what type of hearing loss you have, the only way to know for sure is to schedule an appointment for an audiological exam complete with a hearing test.
If you've been having trouble hearing while at the office or when out to coffee with friends at Little Gus Café, schedule an appointment with the experts at Sharp Hearing – The Audiology Center to help determine what's causing your hearing loss and find the right treatment for you.