Even with a great pair of hearing aids, people with hearing loss can still struggle to hear in certain situations. It can be particularly difficult in public areas where there is a lot of background noise, or if you are far away from the sound you want to hear.
If you've found yourself struggling to hear when sitting in the back pew at church or when listening for announcements at Dallas/Fort Worth International Airport, you might benefit from loop system and telecoil technology.
How It Works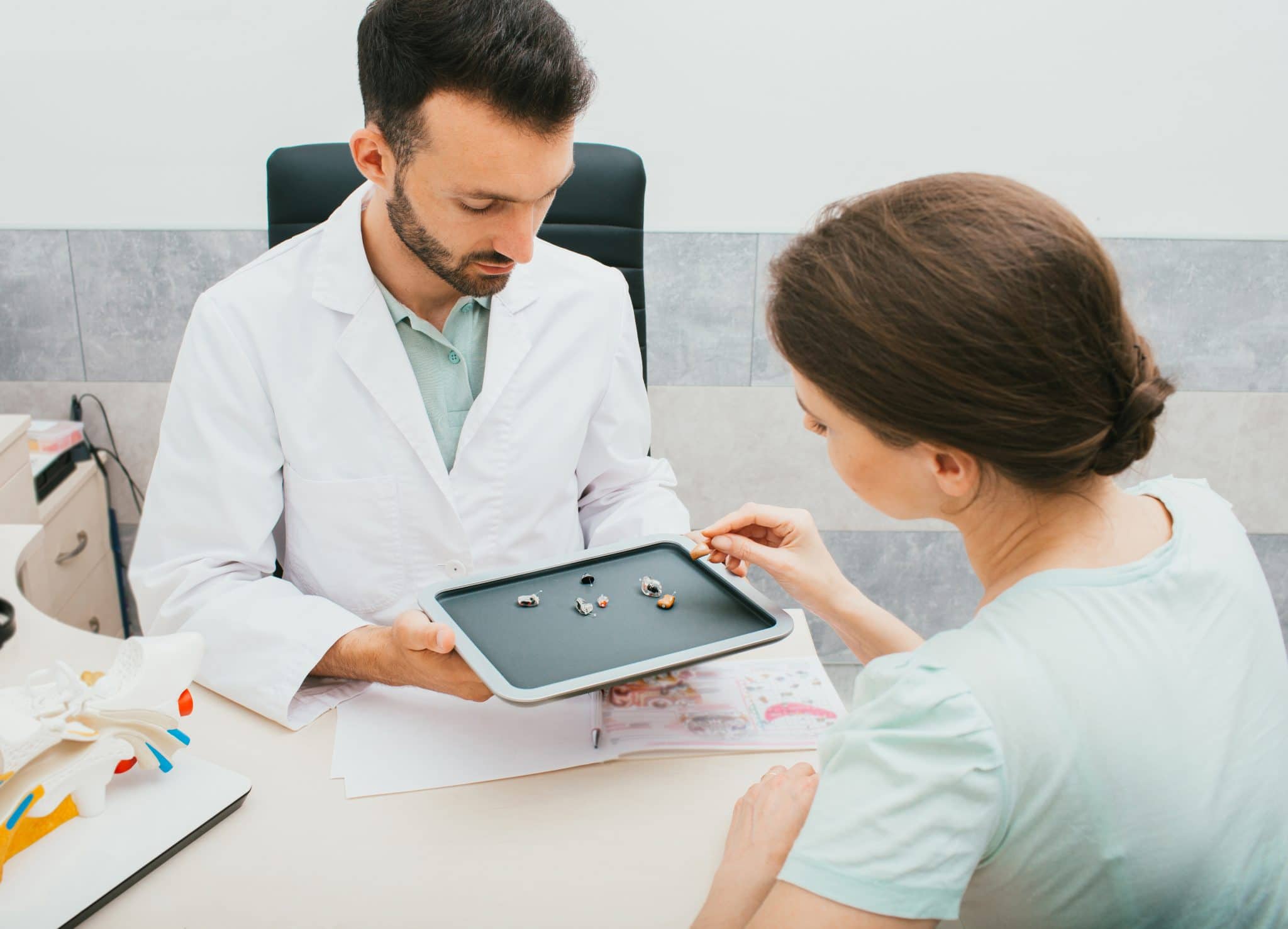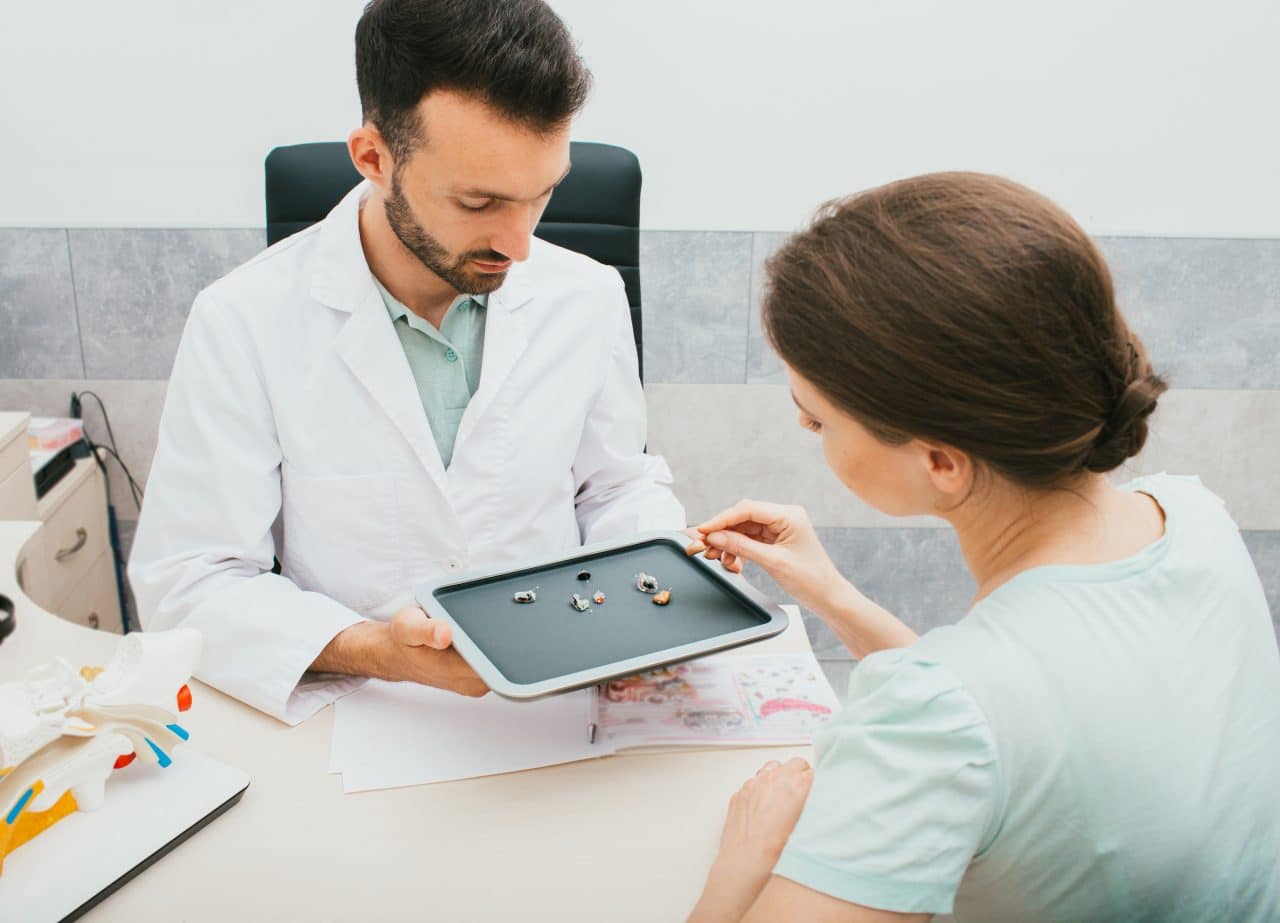 Hearing loop systems use electromagnetic energy to transmit sound directly to your hearing aid or cochlear implant. They consist of a sound source like a public address system, an amplifier, a loop of wire and a telecoil (t-coil), a tiny wireless receiver built into many devices.
Hearing aids that have telecoils have a "T switch" that lets you tune into signals either from the hearing aid microphone or a loop system. When you are close to a loop system you can switch on the T-setting, which turns off the microphone so that only signals transmitted from the loop system are heard. The sound should be clear and free from background noise.
Benefits of Loop Systems and Telecoils
A study published in The Hearing Review asked users of telecoil-equipped hearing aids and cochlear implants to rate their ability to hear in places where telecoil is regularly used on a scale of 1-10 (1= heard nothing, 10= heard every word.) They found a significant improvement in hearing abilities when using telecoils.
They found that:
Only 13.5% rated their hearing devices as 8 or higher when not using loop systems
86% rated their hearing devices as 8 or higher when they did use loop systems.
By utilizing telecoils you can improve the quality of sound when visiting some of your favorite places like museums, auditoriums, stadiums and theaters.
Do All Hearing Aids Have Telecoils?
While many hearing aids offer telecoil technology, some do not. Small hearing aids that are completely in the ear do not have telecoils because of their size. Depending on what factors are most important to you, you might decide that a certain style of hearing aid is a better fit, even if it doesn't have telecoil.
However, if you believe you could benefit from telecoil, talk with your audiologist. Together you can discuss your needs and options to come up with the right fit for you.
If you have any additional questions or to schedule an appointment, contact Sharp Hearing today.