Hearing loss is common, affecting approximately 48 million people across the nation. But despite its prevalence, only about 20% of people who could benefit from hearing aids actually wears them.
This can have devastating impacts, as left untreated, hearing loss is associated with anxiety, depression, falls and even cognitive decline.
Below we review tips to keep your ears – and the rest of you – in good health.
Clean Your Ears Safely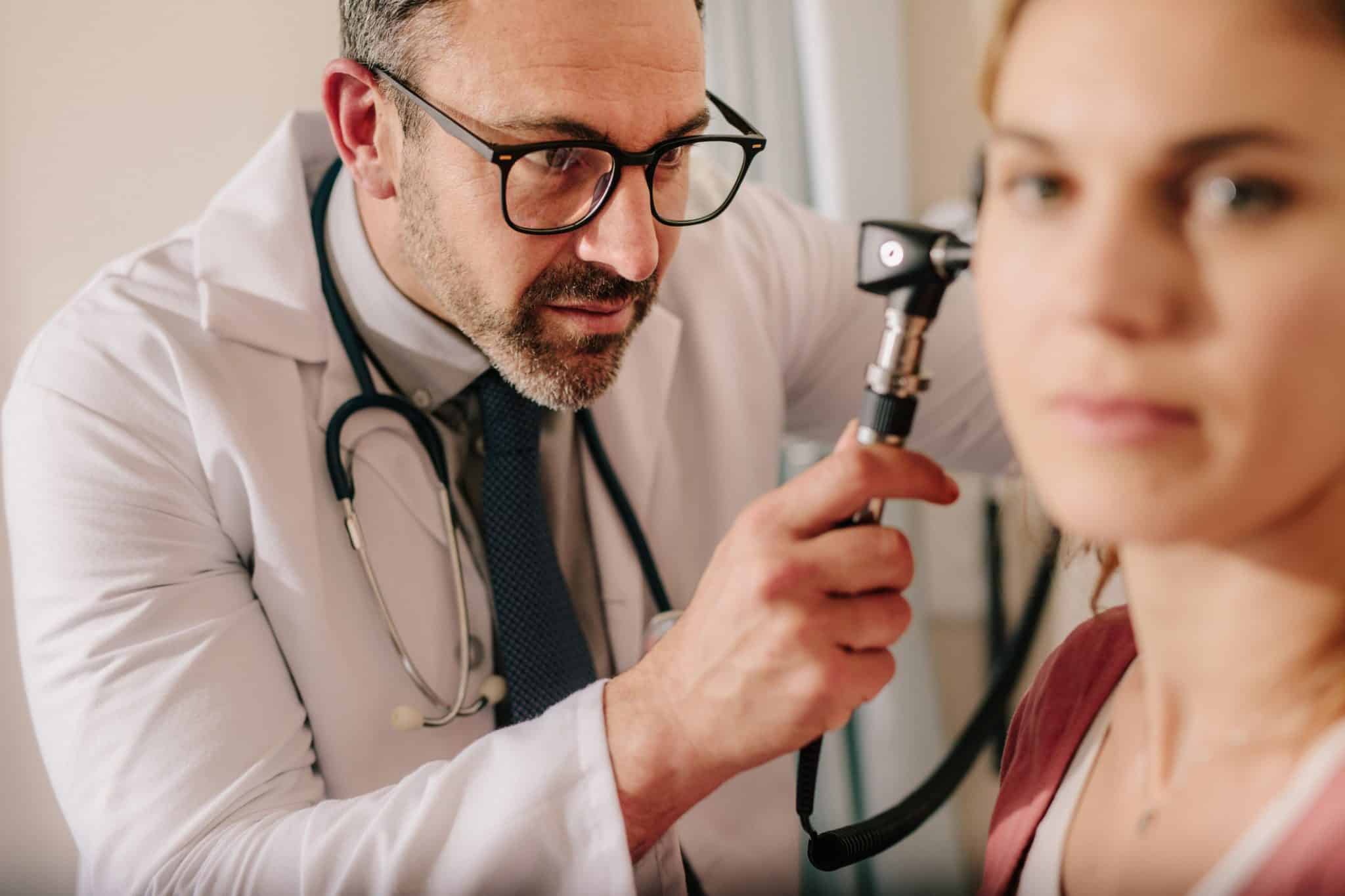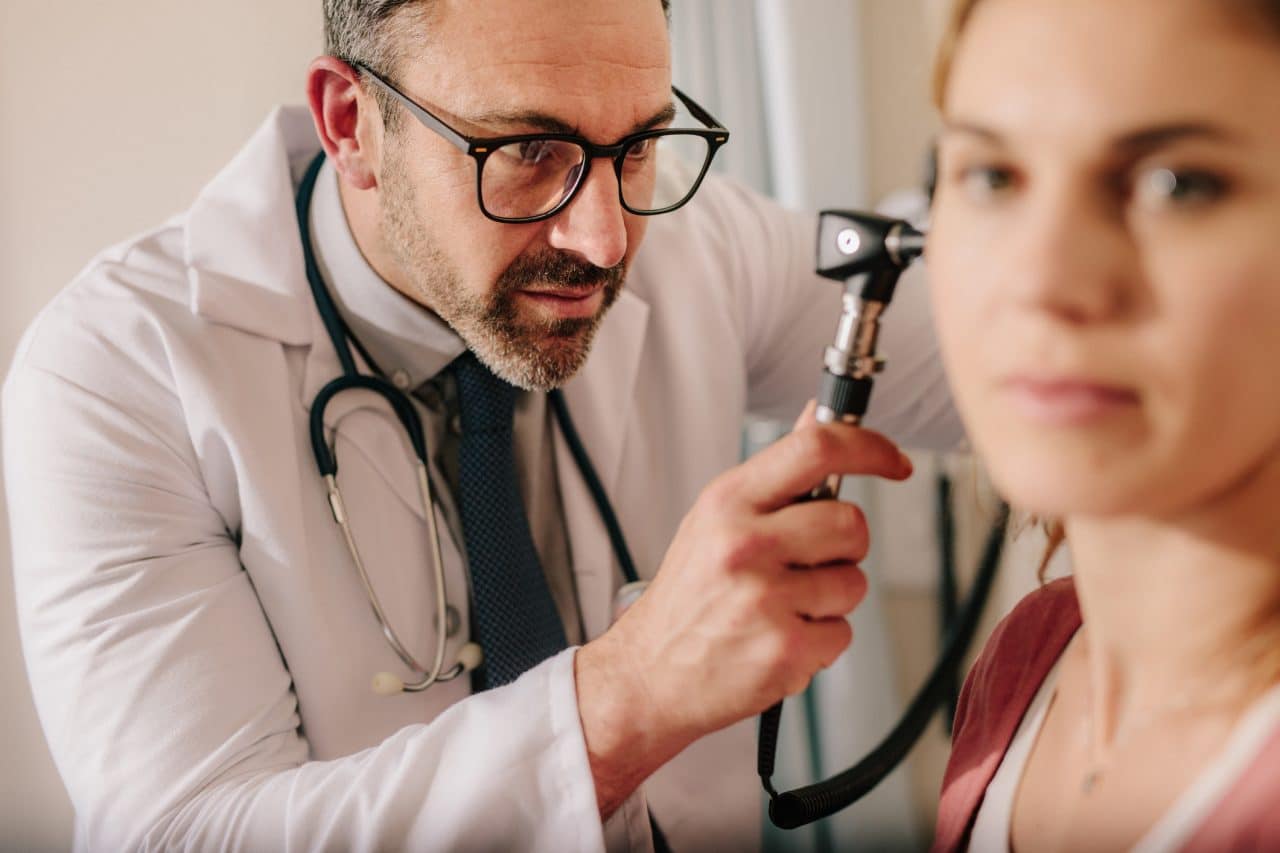 Earwax has the essential role of trapping dirt and debris entering the ear canal, preventing it from getting into the inner parts of the ear. But too much of a good thing isn't always good – if you have too much earwax, it can become impacted.
To remove earwax, simply purchase over-the-counter eardrops from your local pharmacy, follow the directions on the packaging to soften the wax, then irrigate your ears in the shower. Never stick pointy objects, including cotton swabs, into the ears to remove wax, as this could cause further impaction or even puncture the eardrum.
If your earwax becomes impacted, have a professional at Sharp Hearing – The Audiology Center remove it safely.
Wear Hearing Protection
It's a common misconception that hearing loss only affects older people, when the World Health Organization reports that over 1 billion young adults are at risk of permanent, avoidable hearing loss caused by unsafe listening practices.
When attending a sporting event or concert at Comercia Center or participating in noisy activities, wear hearing protection. For maximum comfort, protection and sound quality, you can purchase custom-molded earplugs at Sharp Hearing – The Audiology Center.
Get Regular Screenings
In addition to putting you at risk of the conditions listed above, untreated hearing loss can cause neuroplastic changes in the brain, making it harder to adapt when you do seek treatment. This is why it's important to get help early.
Consider the following questions:
Do you have trouble hearing over the phone?
Do you hear better in one ear than the other?
Do you have trouble following conversations in background noise?
Do you strain to understand what people are saying?
Do you frequently ask people to repeat what they said?
Do people complain you turn up the TV too loud?
Do people seem to mumble all the time?
Do you experience dizziness or tinnitus (ringing in the ears)?
If you answered yes to these questions, schedule an appointment for a comprehensive hearing exam. For more information or to schedule an appointment, call Sharp Hearing – The Audiology Center today.