Statistics show that about one out of every five adults in Plano experience tinnitus. Commonly referred to as a ringing in the ears, tinnitus affects everybody differently. It may be an occasional nuisance or a full-time disruption to your daily life. Regardless of its impact on your daily life, tinnitus follows a well-established cycle – one which you'll want to break in order to enjoy a higher quality of life.
What Causes Tinnitus?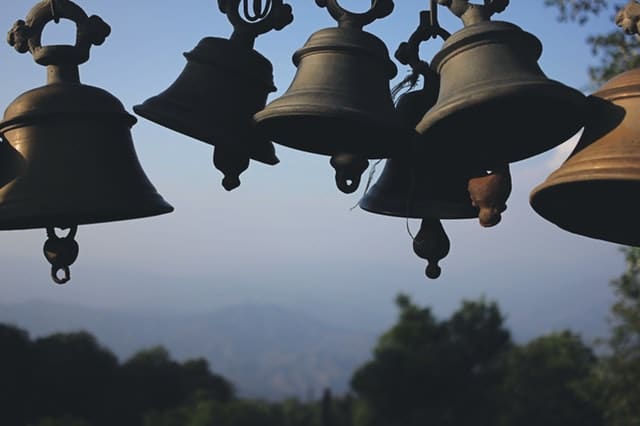 While tinnitus typically begins with hearing loss, it is not exclusively an auditory problem. It is a result of neurological changes within the auditory system and the parts of the brain that influence conscious attention and emotional state.
No single explanation applies to all cases, but the process outlined below describes one of the more commonly accepted theories about what causes tinnitus.
Your Balance
When your natural balance is upset by hearing loss, the neurological activity is altered; this altered activity is then interpreted by the brain as sound. This results in whistling or ringing sounds commonly known as tinnitus.
Tinnitus Causes
Tinnitus most often results from hearing loss caused by exposure to excessive or loud noises. Other common causes include aging, ototoxic drugs, Temporo-mandibular joint disorder (TMJ), depression, anxiety, Lyme disease or thyroid disorders, as well as ear infections or wax in the ear.
Breaking the Cycle of Tinnitus
Normally, background neurological activity in the brain is covered up by everyday sounds.
Neurological changes may cause the perceived sound to be more noticeable and disturbing.
For some people, the presence of tinnitus is so troubling, the brain treats it as important and focuses on it, increasing awareness.
This increased awareness can lead to stress and anxiety, resulting in further enhancement by the emotional centers of the brain and further amplification of the tinnitus.
Additionally, the brain may try to compensate for the hearing loss by "turning up" the sensitivity of the hearing system. This not only amplifies the tinnitus but can also make ordinary sounds uncomfortably loud for some people, further adding to stress and anxiety.
The result is a cycle of symptoms that can be self-reinforcing, leading to progressive worsening of the tinnitus over time. These factors have made tinnitus very difficult to treat in the past. While there is no cure for tinnitus, there are ways to manage symptoms and help break the cycle. Popular solutions include masking techniques such as white noise therapy; counseling; lifestyle modifications and prescription drugs.
One of the best solutions might be right at your fingertips. If you have hearing loss and wear hearing aids, turning up the volume to boost background noises will help distract your brain from tinnitus.
If you are suffering from tinnitus in Plano and looking to break the cycle, a consultation with an audiologist can help you find relief.