Stress is a well-known trigger for tinnitus. And many would argue there hasn't been a time in recent history more stressful than the present. This is why people suffering from tinnitus should take extra care to manage their stress levels.
When your tinnitus is severe, your nervous system becomes stuck in a state of constant over-activation. This can both increase baseline anxiety levels and lower your anxiety threshold so it becomes easier to be pushed into a state of panic.
Below are some stress-management strategies to ease your nervous system and your tinnitus severity.
Make a Plan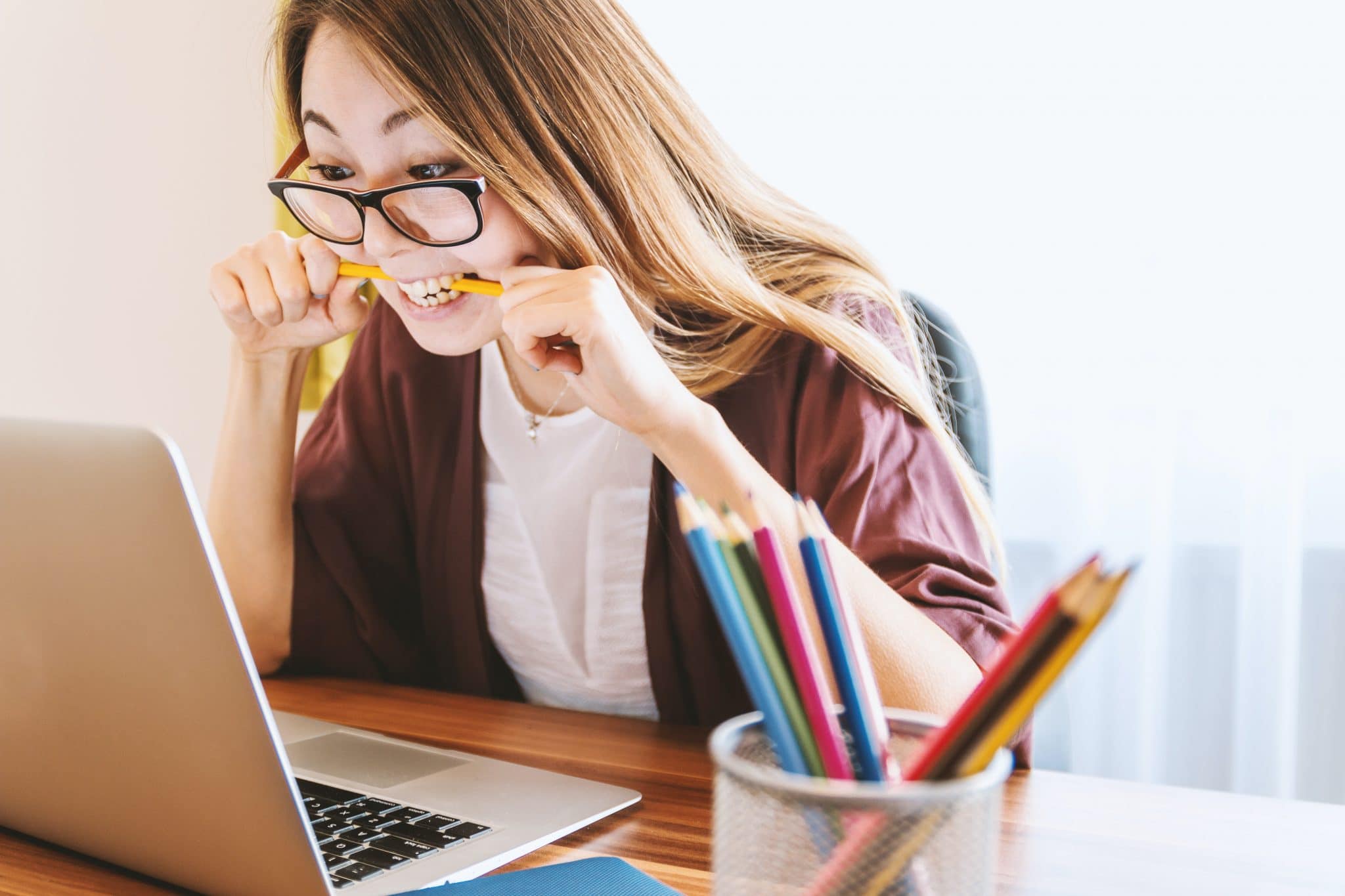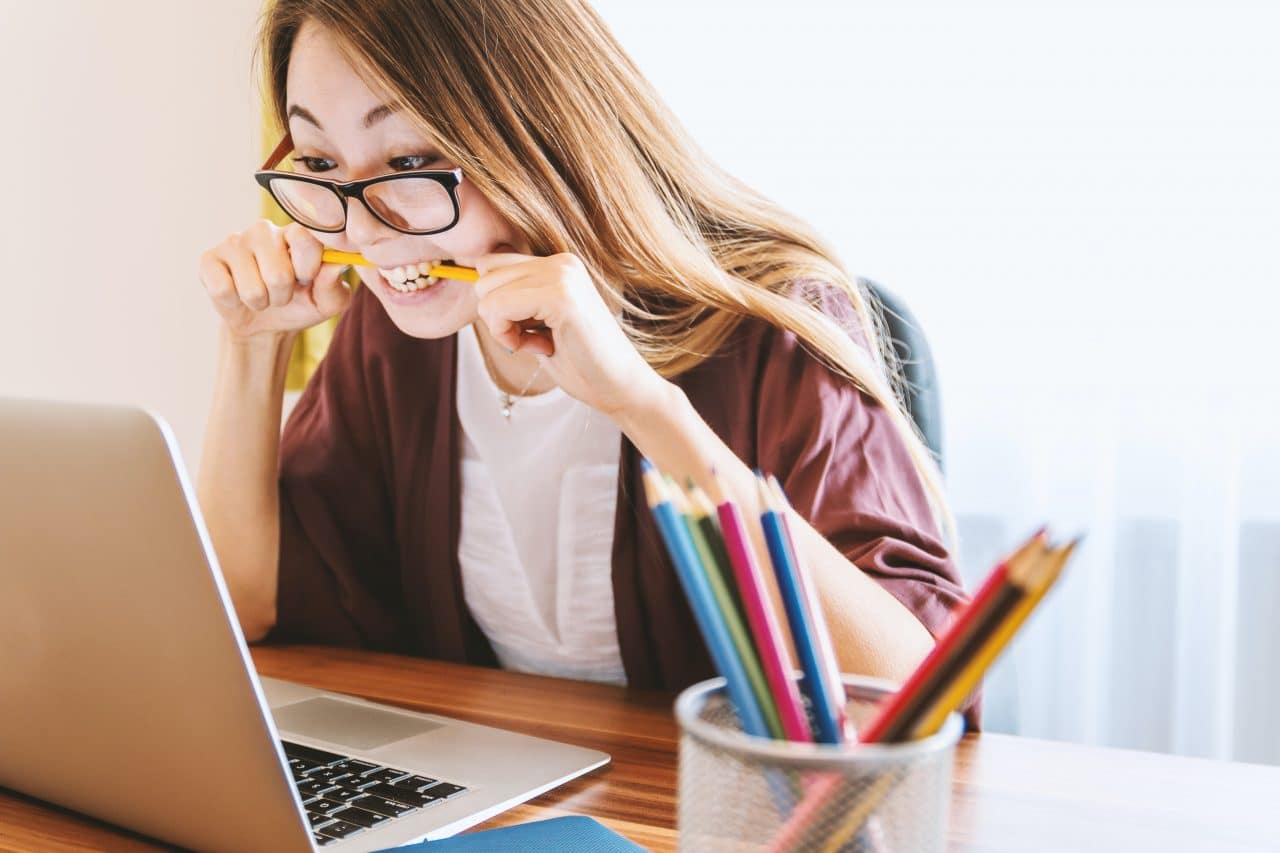 In times of uncertainty, whether it's waiting to hear back on test results or trying to navigate a global pandemic, making a plan can relieve stress by giving you a sense of control. Here is a four-step framework for planning for the worst:
What could go wrong? Make a list of every potential problem that is giving you stress or anxiety. Include the worst-case scenario to give clarity and specificity to your fears.
How can I be prepared? For each potential problem listed, write down one thing you can do to try to minimize the risk of it actually happening.
What will I need? Make a list of supplies you may need to address each problem. If it makes you feel better, you can actually go buy/gather the supplies, but for many the list alone gives a sense of preparedness.
What if things go wrong? For each problem, come up with a plan of action for what you'll do if it happens. Consider how you will get to safety or recover afterward.
Practice Mindfulness
Mindfulness can be achieved through meditation and breathing exercises, and has been shown to decrease feelings of stress and anxiety. Try the following exercise, called the Quick Coherence breathing technique, for two to three minutes a day.
First, focus your attention to the area of the heart. Imagine your breath flowing in and out of your chest, taking time to breathe slower and deeper than usual. Try inhaling and exhaling for five seconds each.
Second, attempt to experience a regenerative emotion like appreciation, care or love. Picture a loved one, pet, special place or personal achievement in order to accomplish this.
That's it! Just taking a few minutes to be in the present moment and feel a positive emotion can have a big impact on your mood.
For more information about managing tinnitus or to schedule an appointment with an expert, call Sharp Hearing today.