Approximately two percent of adults aged 45 to 54 have disabling hearing loss. While hearing loss can be frustrating, it doesn't need to stop you from enjoying a night out on the town with your friends and family.
Because hearing loss is so widespread, most museums, movie theaters and venues are equipped with assistive technology. Let's examine a few accommodations you can request for your hearing loss to help you have a fun night out.
Hearing Aids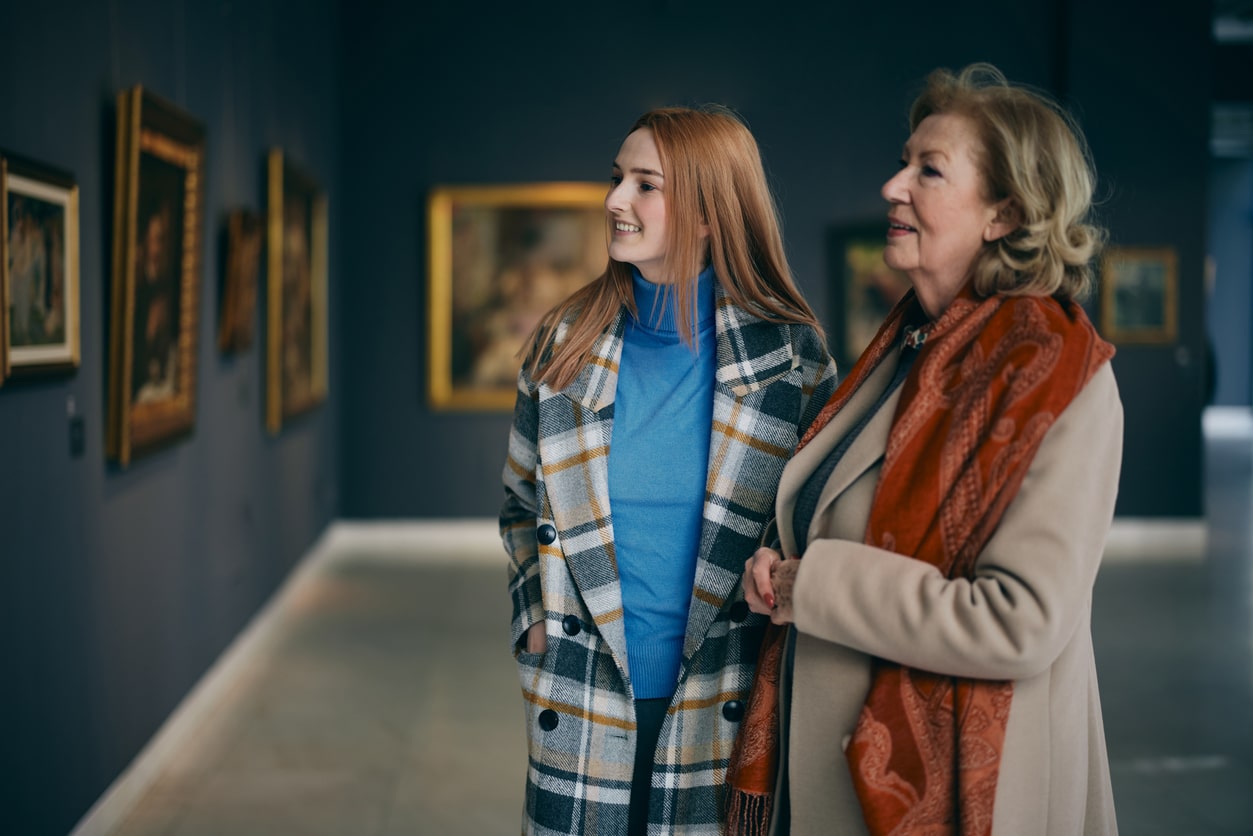 Hearing aids have a microphone that receives sound, an amplifier that increases the sound's volume, and a speaker that transmits the sound directly into the ear canal through a tube or in-the-ear speaker. The devices amplify speech sounds, reduce ambient noise and identify the directionality of speech. They can help improve your night by keeping you more aware of your surroundings and ensuring you don't miss important words or phrases.
Induction Loop Hearing Systems
Induction loop hearing systems are a popular assistive audio option for public spaces like museums and theaters because they can broadcast directly to a wide range of hearing aids. Working directly with your devices, the induction loop system sends sound directly to the telecoil receiver in a hearing aid set to the telecoil setting. If you're planning a trip to the Interurban Railway Museum, consider asking if they offer any induction loop options.
Infrared Assistive Listening Devices
Infrared assistive listening devices often come in headphones or neck loops. They use light waves to send sound across the room to a receiver that plays it through a speaker system in your headphones or neck loops. Popular at museums and plays, they are a great option to help you accommodate for your hearing loss.
Captioning Devices
Captioning devices collect speech or sound and display the information as text on a screen. A common assistive technology for movie theaters, the devices will help ensure you aren't missing any words or phrases while you enjoy your show.
Contact Sharp Hearing – The Audiology Center today to schedule an appointment with one of our hearing specialists.