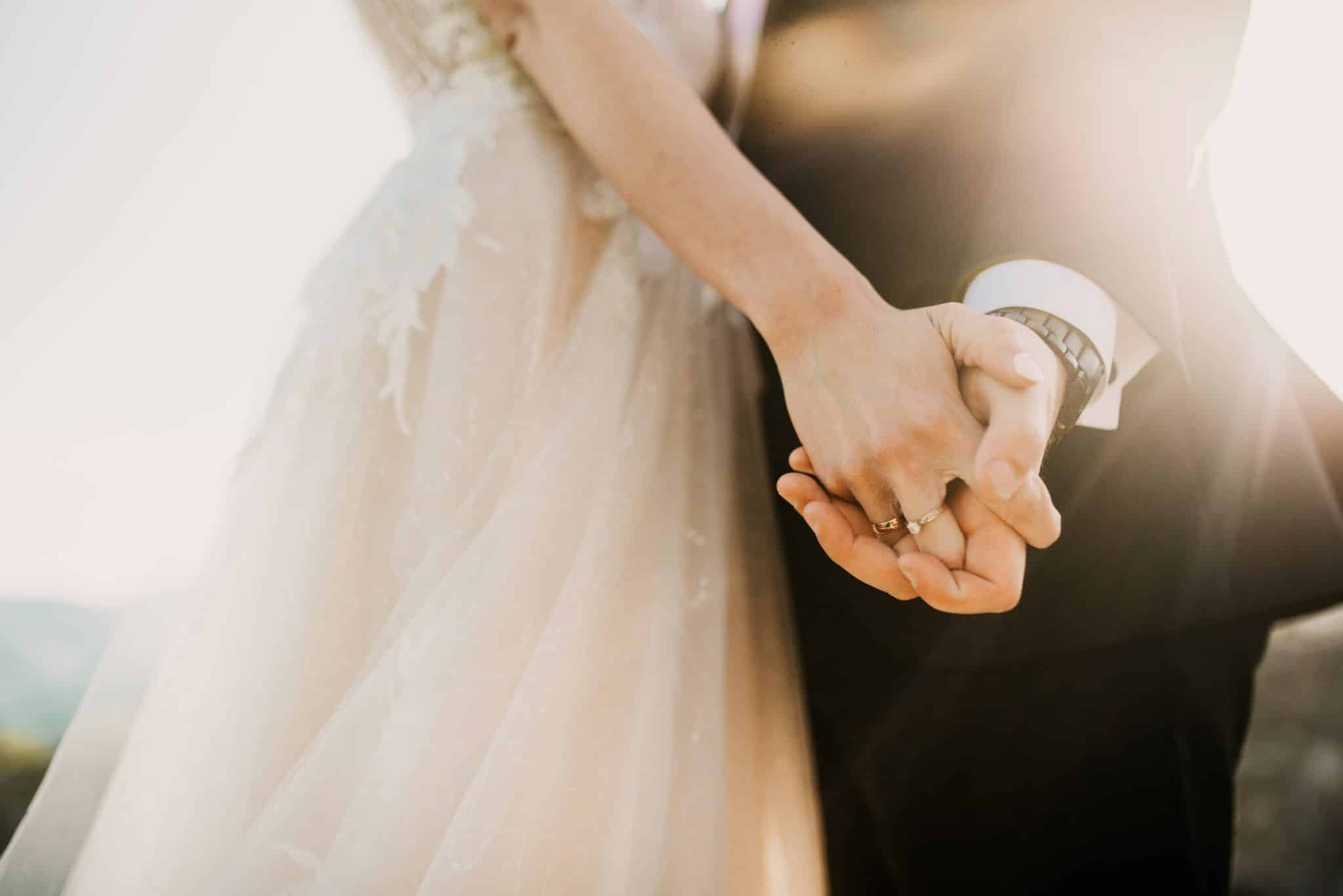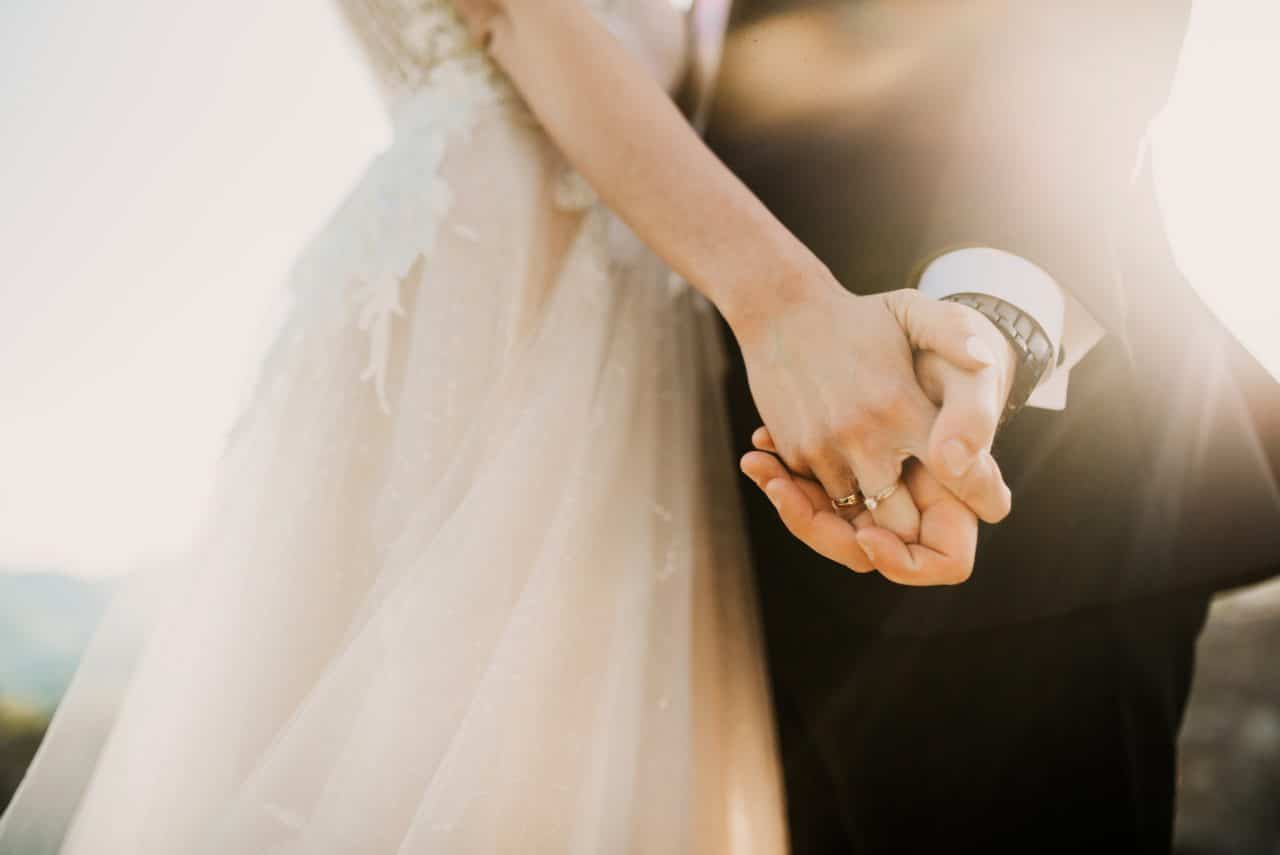 The National Institute on Deafness and Other Communication Disorders reports that approximately one in eight people in the United States (13 percent, or 30 million) aged 12 years or older has hearing loss in both ears, based on standard hearing examinations. If you're planning a wedding, this is an important statistic to be aware of so that you can accommodate any guests with this condition. In this post, we review how to plan a hearing-loss-friendly wedding.
Ask Questions in Your RSVP
On your RSVP form, whether you're using a website or a printed card, feel free to ask questions that can help you uncover what accommodations certain guests may need. You don't need to ask specifically, "Do you have hearing loss?" but could instead ask questions such as, "Do you need a seat near the front to hear well?" or "Would you benefit from printed scripts?"
Be Thoughtful About Your Seating Chart
Although most couples don't make a seating chart for the ceremony, it is normal to put up some reserved signs in the front couple of rows. Be sure you communicate with your family and friends who you wish to sit in these seats. For instance, you may give the first rows to your immediate families, then the second rows to people who have hearing loss.
If you choose to make a seating chart for your reception space, seat your guests with hearing loss near where the speeches will be made, so they can follow along better.
Provide Printed Scripts
When it comes to any spoken parts that are prepared in advance, like the liturgy, verses, songs or speeches, provide written scripts for those who request them. Your guests who have hearing loss will appreciate this accommodation so they know what is said.
Use Microphones & Speakers
Microphones and speakers will help everyone hear better and not need to strain. Ask Reflections Venue and Gardens in Plano if they provide them or if you need to rent them elsewhere. Ensure that the volume is at a comfortable level for everyone to prevent auditory overload.
To learn more or to schedule an appointment with a hearing expert, call Sharp Hearing – The Audiology Center today.