Hearing loss and tinnitus can be difficult and disorienting conditions to deal with on their own. If you have both, it can make it difficult to engage in activities you enjoy and significantly diminish your quality of life.
What is Tinnitus?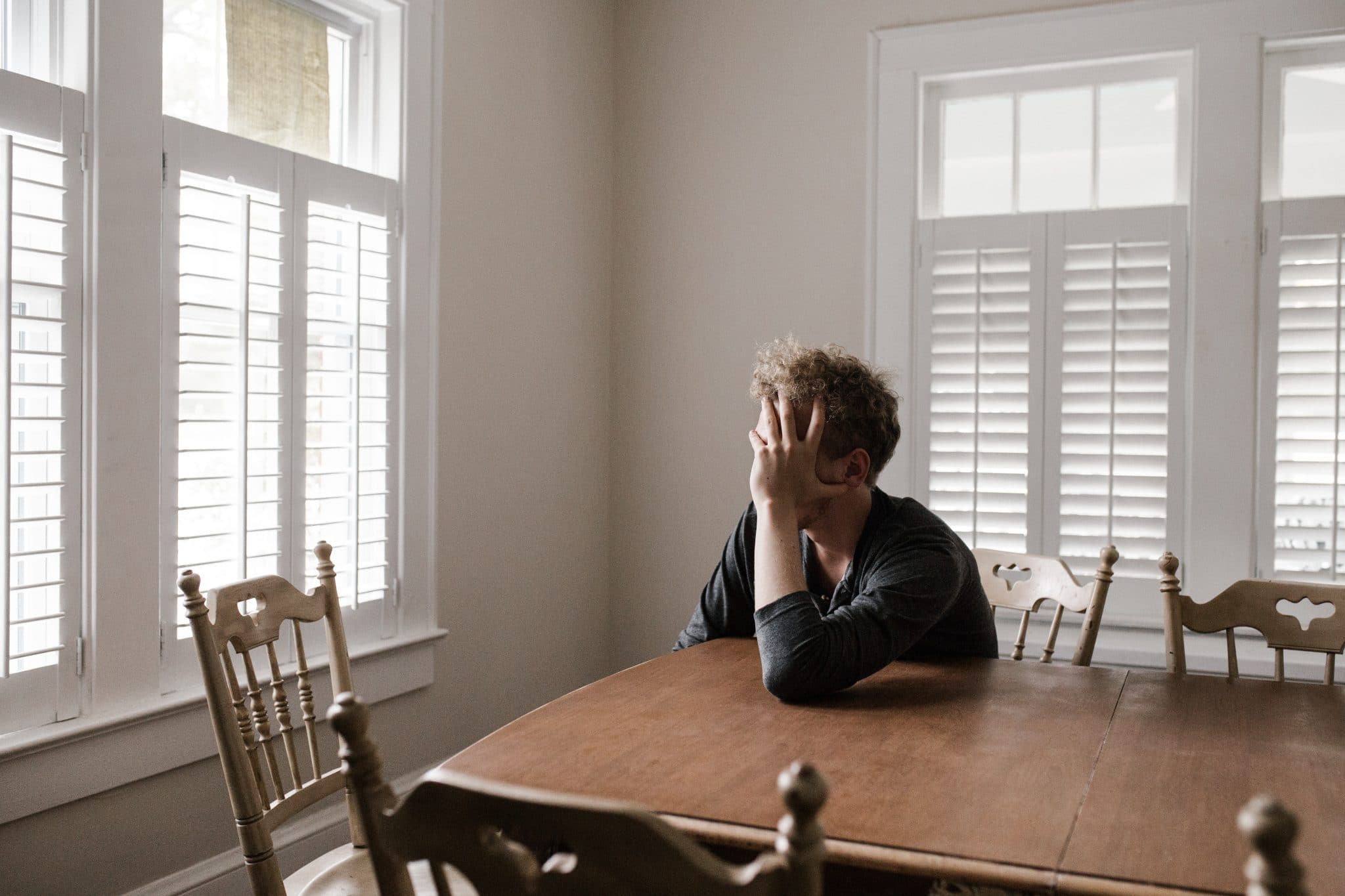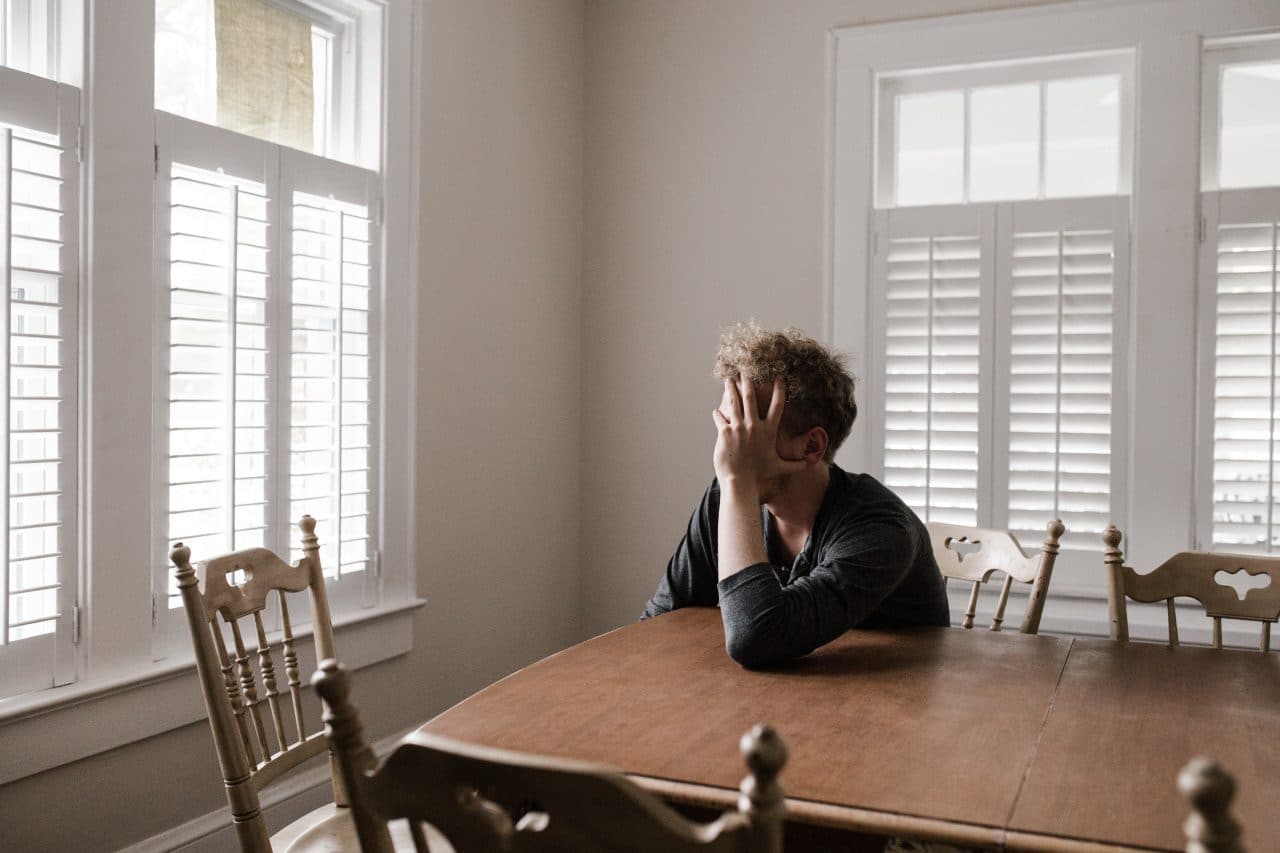 Tinnitus is a common condition that affects an estimated 10-15% of the US population. It is often described as a ringing in the ears. However, some describe it as a hissing, buzzing, roaring, sizzling, clicking or other noise.
Quick Facts About Tinnitus:
Can be acute or chronic. Meaning it can last anywhere from a few days to years.
Is a symptom of a wide range of health conditions, and occasionally can be a sign of a more serious problem.
Sometimes the cause is unknown.
Can be objective or subjective. This refers to how the noises are heard. In objective tinnitus, the sounds the patient hears are audible to others (such as medical professionals) as well. When it is subjective, only the patient can hear it.
Hearing Loss Makes Treatment More Difficult
Tinnitus can be seriously disruptive for certain people who experience it. It can affect your ability to concentrate, worsen sleep and increase feelings of anxiety and depression.
One of the more common ways to manage tinnitus is acoustic therapy. This involves using other sounds like white noise, air conditioners, fans and soft music to help cover up or mask your tinnitus.
When you have hearing loss, these treatments don't work as well because you struggle to perceive the masking sounds.
How Hearing Aids Help
According to a survey of 230 hearing health professionals, hearing aids can help lessen the effects of tinnitus. They reported that:
60% experience some degree of relief while wearing hearing aids
22% receive major relief
Your audiologist can program your hearing aids to minimize tinnitus and amplify the sounds you want to hear. Hearing aids also make it possible to utilize acoustic therapy to drown out unpleasant sounds.
Other Ways to Manage Tinnitus
In addition to hearing aids, several other tools may be helpful in managing your condition, such as:
Reduce stress. Practice calming breathing exercises or make an appointment for yourself at Garden Day Spa.
Talk to a counselor. Behavioral therapy can provide you with a range of coping skills to help manage tinnitus symptoms and the associated stress and depression that often accompany the condition.
Medical interventions. Depending on the cause of your tinnitus, treatments like steroid injections or surgery can help relieve or reduce your symptoms.
If you would like more information on treatment options or to schedule an appointment with one of our experts, call Sharp Hearing – The Audiology Center today.