Most people who think they may have hearing loss will have their hearing tested at their audiologist's office and be fitted with a hearing aid that works with their type and degree of loss. But for a small percentage of individuals, the results of their hearing test will uncover that their hearing is within the normal limits. These results can be confusing. They may also reveal a condition known as hidden hearing loss.
Understanding Hidden Hearing Loss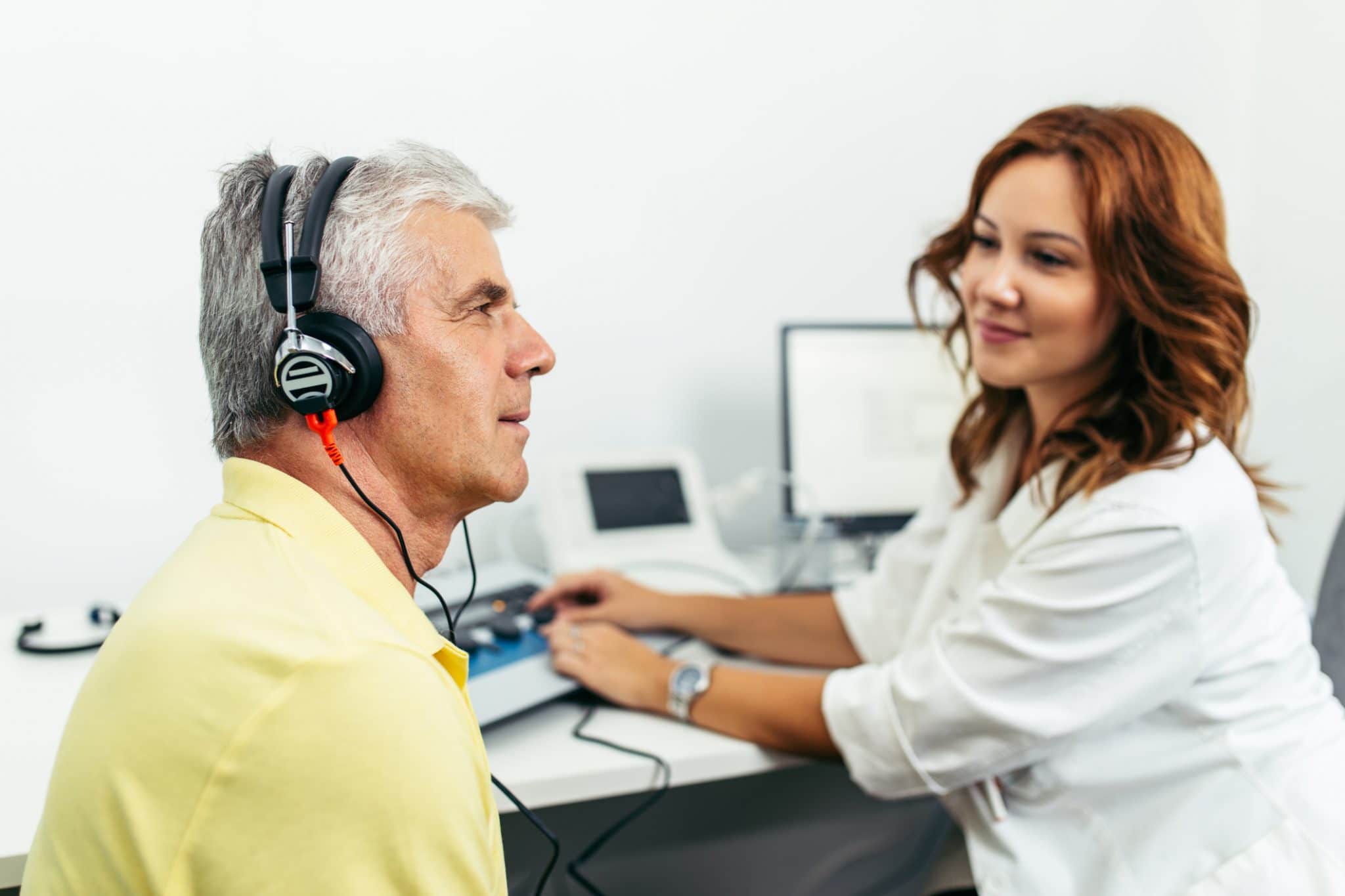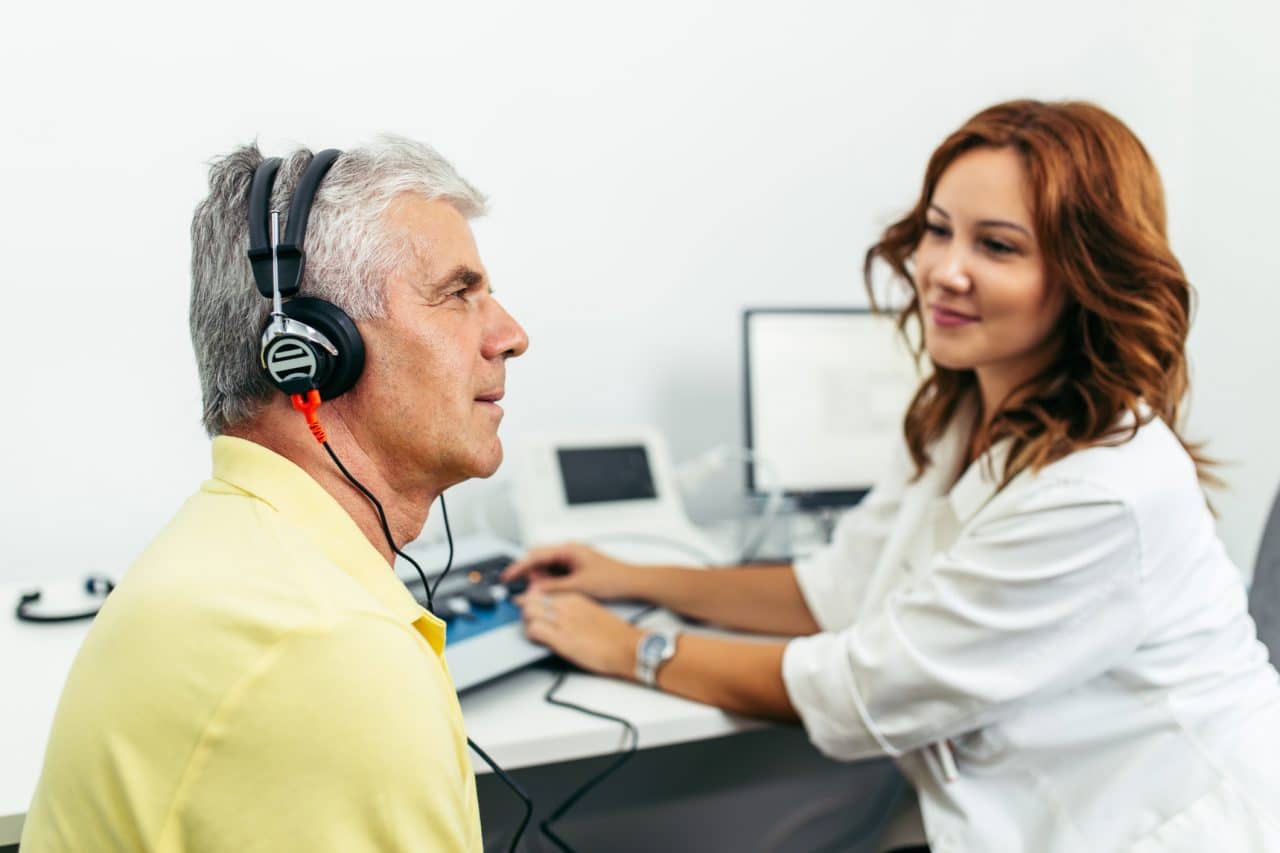 This rare condition occurs when an individual experiences a speech-in-noise deficit, but the results of their hearing exam do not support their symptoms. Typically, those with hearing loss will have damage to the delicate hair cells within their inner ear, which are responsible for converting sound vibrations into electrical impulses that are sent to the brain via the auditory nerve. Damage to these hair cells will cause you to have trouble hearing certain frequencies, the results of which are evident during a pure-tone test.
Those with hidden hearing loss do not have damage to these hair cells. Instead, the damage is located on the auditory nerve fibers. Damage to these nerve fibers will impact the sound information that is sent to the brain. This type of hearing loss makes carrying on a conversation in a busy area, like the morning rush at Mudleaf Coffee, challenging.
How to Test for Hidden Hearing Loss
After a normal hearing exam is performed, your audiologist will complete a speech-in-noise test. This test will assess your ability to understand and repeat back sentences while competing with various levels of background noise. If your results indicate a deficit in this test while the pure tone testing reveals your hearing is within the normal limits, this tells your doctor that there is a deeper issue.
An auditory brainstem response (ABR) test may also be performed. For this test, your audiologist will place electrodes on your head and headphones on your ears. These measure how your auditory nerve responds to a variety of sounds.
How to Treat Hidden Hearing Loss
Currently, the only treatment for this type of hearing loss is the use of hearing aids. The devices are programmed to provide noise reduction to help you hear regardless of background noise. To learn more about hidden hearing loss or to schedule an appointment with a hearing professional, contact Sharp Hearing today.