Did you know that October is Audiology Awareness Month? The campaign was created in 2008 by the American Academy of Audiology with the goal of heightening the importance of hearing health and advocating ways to protect your hearing.
As the month draws to a close, we wanted to highlight a few everyday activities that can benefit your hearing health throughout the year.
Lower the Volume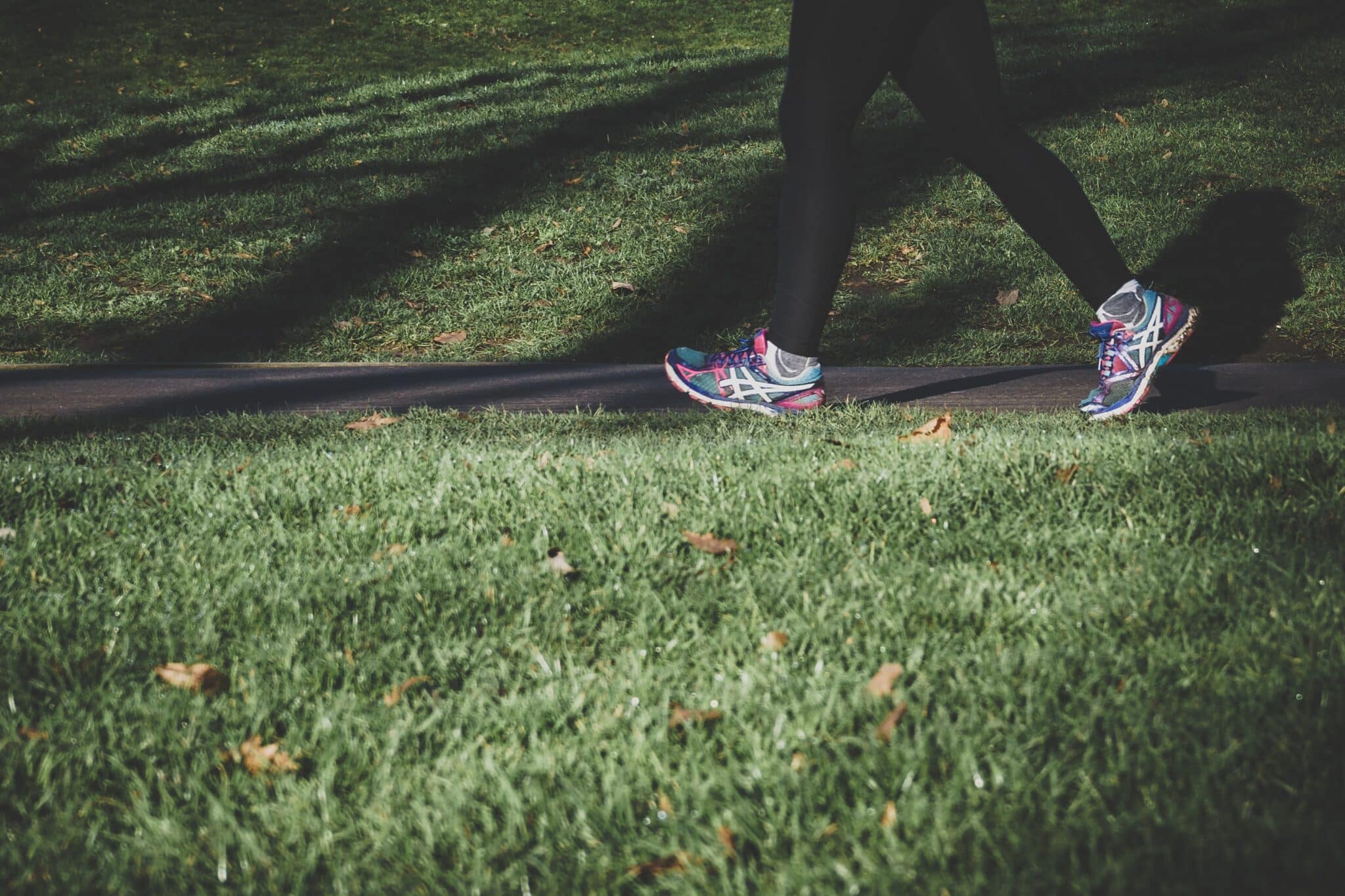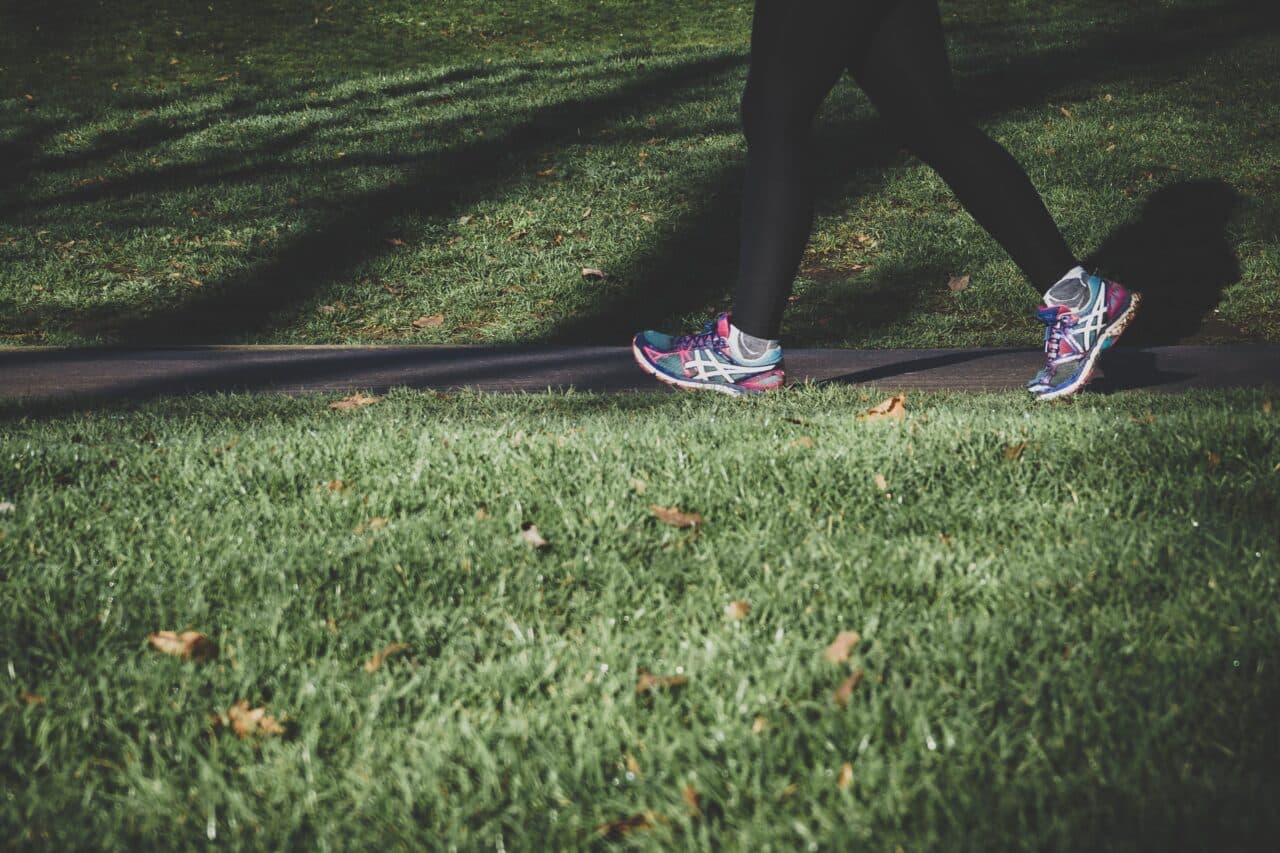 Next to aging, noise exposure is one of the leading causes of permanent hearing loss. It's a common issue that can affect people of all ages. According to the Centers for Disease Control and Prevention (CDC), roughly "12.5% of children and adolescents aged 6–19 years and 17% of adults aged 20–69 years have suffered permanent damage to their hearing from excessive exposure to noise."
Any prolonged exposure to sound over 85 decibels can cause permanent hearing loss. Common activities that can reach levels above that include listening to music on your headphones, going to rock concerts and live sporting events and riding motorcycles or ATVs.
In order to prevent this, you should:
Listen to your headphones at no louder than 60% of maximum volume.
Take listening breaks by removing headphones or moving away from sound.
Wear hearing protection like earplugs or earmuffs when in loud environments.
Get Your Steps In
Exercise is crucial to your overall health, including your hearing health. That's because exercise reduces your risk of heart disease and other conditions that can disrupt blood flow to the inner ear and cause damage to hair cells located there. Once enough of these cells are damaged, permanent hearing loss occurs.
It's recommended that adults get 150 minutes of moderate physical activity each week to benefit their health. One great way to meet your exercise goals is to go for a walk either around your neighborhood or somewhere like Arbor Hills Nature Preserve.
If walking isn't an option for you, many other activities like yoga, weightlifting or even working in your garden can keep you in shape and help your hearing.
Eat a Healthy Diet
Just like exercise, eating a healthy diet also reduces your risk of conditions that can lead to hearing loss. Next time you're at the grocery store, consider stocking up on vegetables, fruits, whole grains and lean protein and avoiding processed foods to give your ears the nutrients they need to keep you hearing well.
Get Regular Hearing Tests
We often focus on preventive care when it comes to annual physicals or dentist appointments, but less so when it comes to our hearing. Getting regular hearing tests can help establish a baseline, which makes it easier to identify when any changes or hearing loss have occurred.
The sooner you are diagnosed, the sooner you can be treated with hearing aids. Not only do hearing aids make it easier to process sounds, but they can also help you avoid some of the complications associated with untreated hearing loss.
To learn more or to schedule an appointment, contact Sharp Hearing – The Audiology Center today.