We've all experienced bouts of dizziness from time to time. Just reading the headlines some days is enough to make you feel faint! An occasional dizzy spell once in a while isn't usually a cause for concern, but if episodes are persistent they should not be ignored. Dizziness may be a sign of a serious underlying condition requiring prompt medical attention.
Dizziness and the Balance System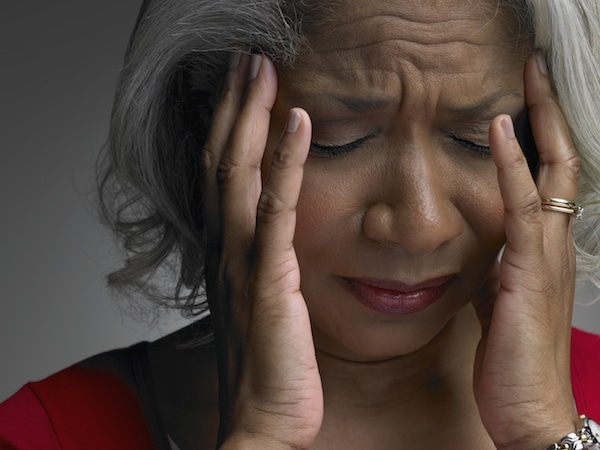 Dizziness is one of the most common health complaints in Texas. About 15 percent of Plano residents experience dizziness every year; it's even more prevalent in older individuals, as high as 40 percent in the elderly. Dizziness is especially dangerous for older individuals, increasing their risk of falls – the most common initial factor leading to death in those over the age of 80.
Dizziness is a blanket term used to describe any sensation of unsteadiness or imbalance. It occurs when the brain senses movement that isn't actually happening and overcompensates. These false signals originate in the balance system, made up of the inner ear, eyes, and sensory nerves.
Symptoms of dizziness may include the following:
Lightheadedness
Fainting
Vertigo (a sensation of spinning or other movement)
Weakness
Confusion
Disorientation
Blurred vision
There are about as many different causes of dizziness as there are turnovers in the current political administration. Common causes include low blood pressure, anemia, dehydration, disorders of the endocrine system (diabetes, thyroid disease), heart conditions, high blood pressure, viral and bacterial infections, head trauma, neurological disorders, hyperventilation, heat-related disorders, and side effects of certain medications.
It's virtually impossible to determine the cause of your dizziness without a thorough medical evaluation. This is especially important if you are observing accompanying symptoms such as vomiting, double vision, shortness of breath, chest pain, fever, back pain, stiff neck, trouble walking, or difficulty using your arms or legs. Any of these signs require prompt medical attention.
Treating Dizziness
How dizziness is treated depends on the cause. Your Plano audiologist will examine you in order to determine what is responsible for your symptoms. Treatment might focus on medications such as antihistamines, sedatives, antibiotics, or steroids; physical or occupational therapy; surgery; repositioning exercises; or vestibular retraining programs. You might be asked to make lifestyle modifications such as adopting a low-salt diet, limiting alcohol consumption, and giving up nicotine.
If you are experiencing frequent dizziness, please contact an audiologist as soon as possible. Looking for the right one? Here are 10 reasons to choose us. Most likely the cause isn't serious, but it's better to be safe than sorry!