Hearing loss is most often binaural, meaning it affects both ears. However, some people do experience hearing loss in just one ear. In severe or profound cases, the condition is referred to as single-sided deafness.
Causes of Unilateral Hearing Loss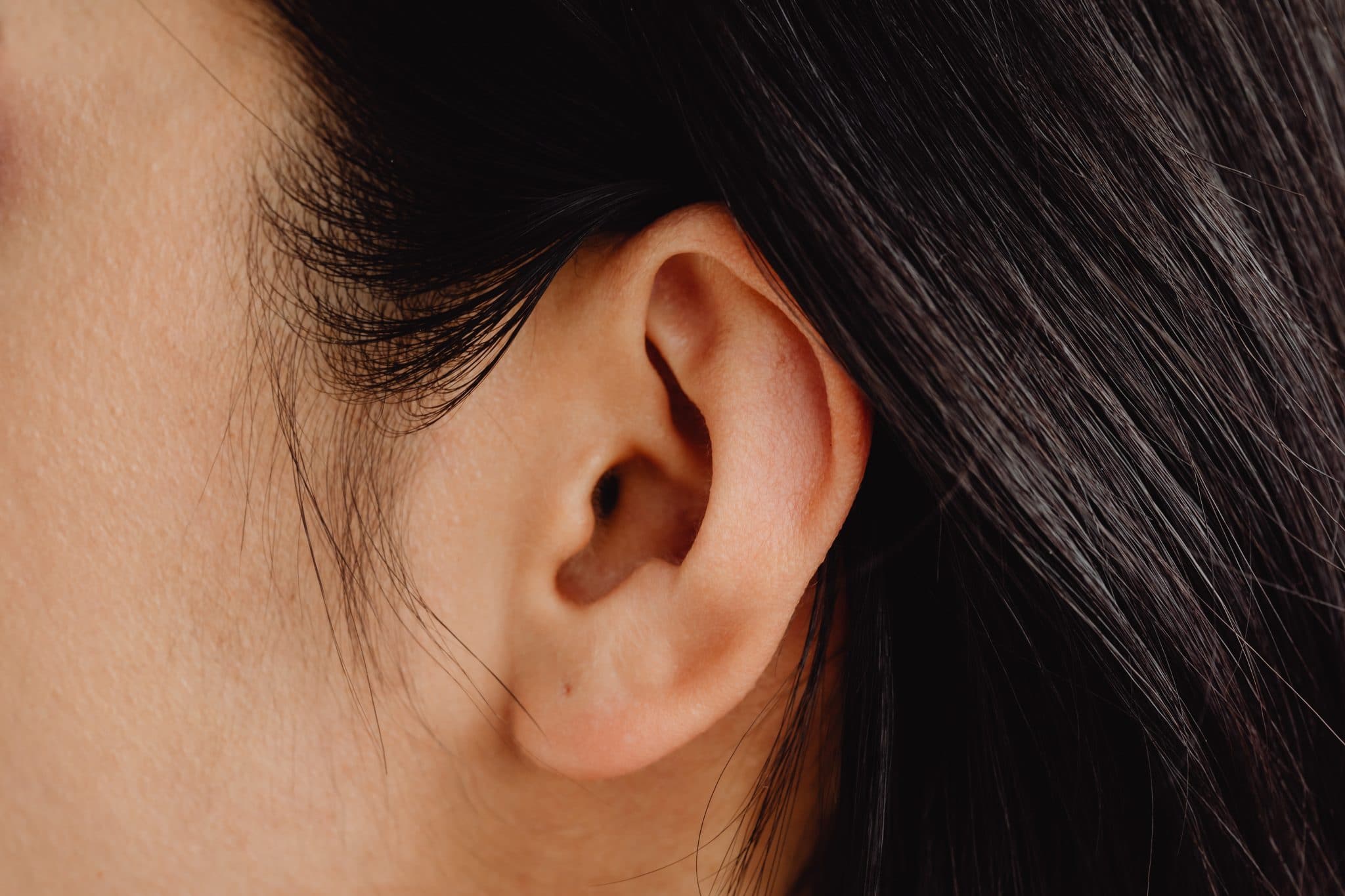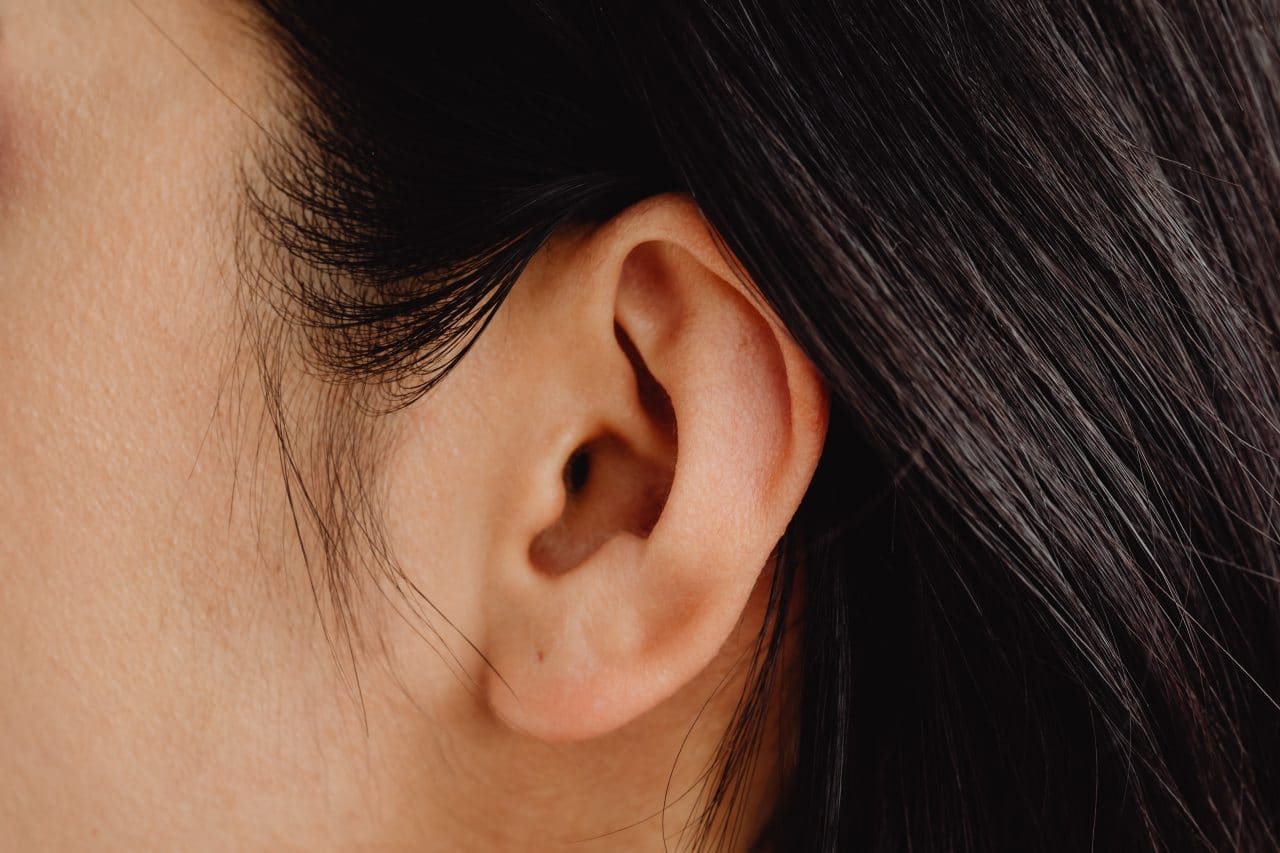 Unilateral hearing loss can happen gradually or suddenly. If you experience sudden hearing loss in one or both ears, treat it as a medical emergency. The quicker you seek treatment, the more likely it is that your hearing will make a full recovery.
There are many possible causes of unilateral hearing loss. Some of which include:
Certain infections
Meniere's disease
Damage to the ear
Head trauma
Acoustic neuroma
Genetic disorders
Hearing Loss in One Ear Poses Unique Challenges
The ability to use both our ears to hear gives our brain the ability to locate sound, improves sound quality and provides us with a wider hearing range. When you have full or partial loss of hearing in one ear, certain challenges arise.
You may struggle to pinpoint where sound is coming from.
You have difficulty hearing in loud environments like sporting events or when out with friends at places like Parkway Tavern and Grill.
It may be harder to tell how loud a particular sound is.
Speech can seem muffled due to sound having to travel around your head from your impaired ear to the functional ear. This is known as the "head shadow" effect.
You can experience listening fatigue. Unilateral hearing loss or single-sided deafness increases the cognitive load placed on your brain. Because you have to work harder to hear, it may be harder to focus on conversations for longer periods of time.
How to Treat Unilateral Hearing Loss
Any type of hearing loss should be treated as soon as possible. The treatment options for hearing loss in one ear will depend on its severity. If your hearing loss is mild to moderate, amplification from hearing aids in one ear may be all that you need.
For more severe or profound hearing loss, treatment can include:
CROS or BiCROS hearing aids
Bone-anchored hearing systems
Cochlear implants
While none of these treatments can fully restore your hearing back to normal, they can improve your ability to process sounds.
There is no one right answer when determining the best treatment option for unilateral hearing loss. Research is ongoing as to hearing outcomes and quality of life when comparing treatment with cochlear implants, bone conduction devices and CROS.
You and your audiologist will work together to determine what solutions work best for you and your individual needs.
For more information or to schedule an appointment, call Sharp Hearing – The Audiology Center today.