If you are new to hearing aids or considering getting them to treat your hearing loss, you likely have many questions. If you're one of the many people with ear piercings, you may be curious if they will interfere with your new hearing aids.
Hearing Aids Should Work with Most Ear Piercings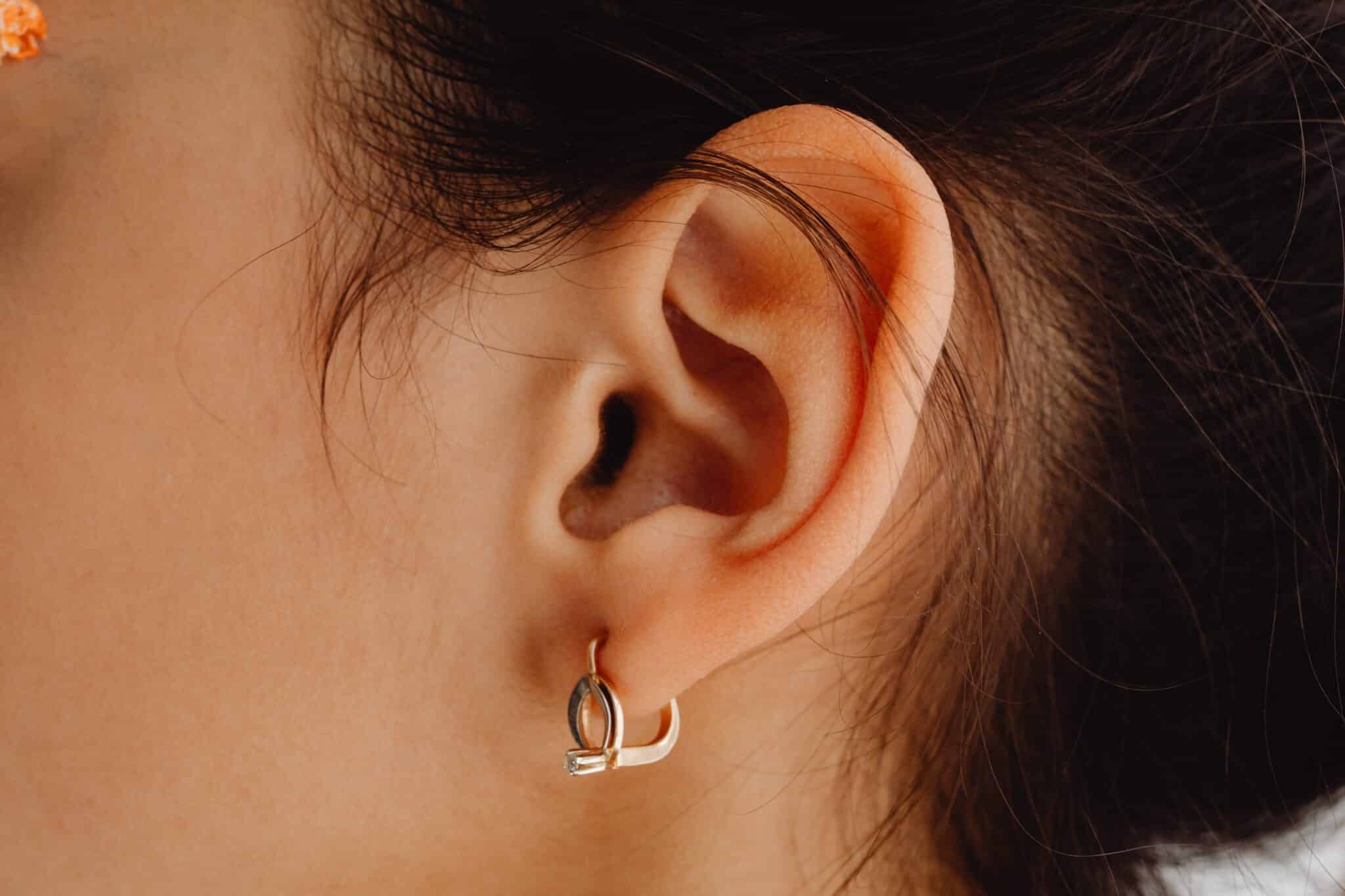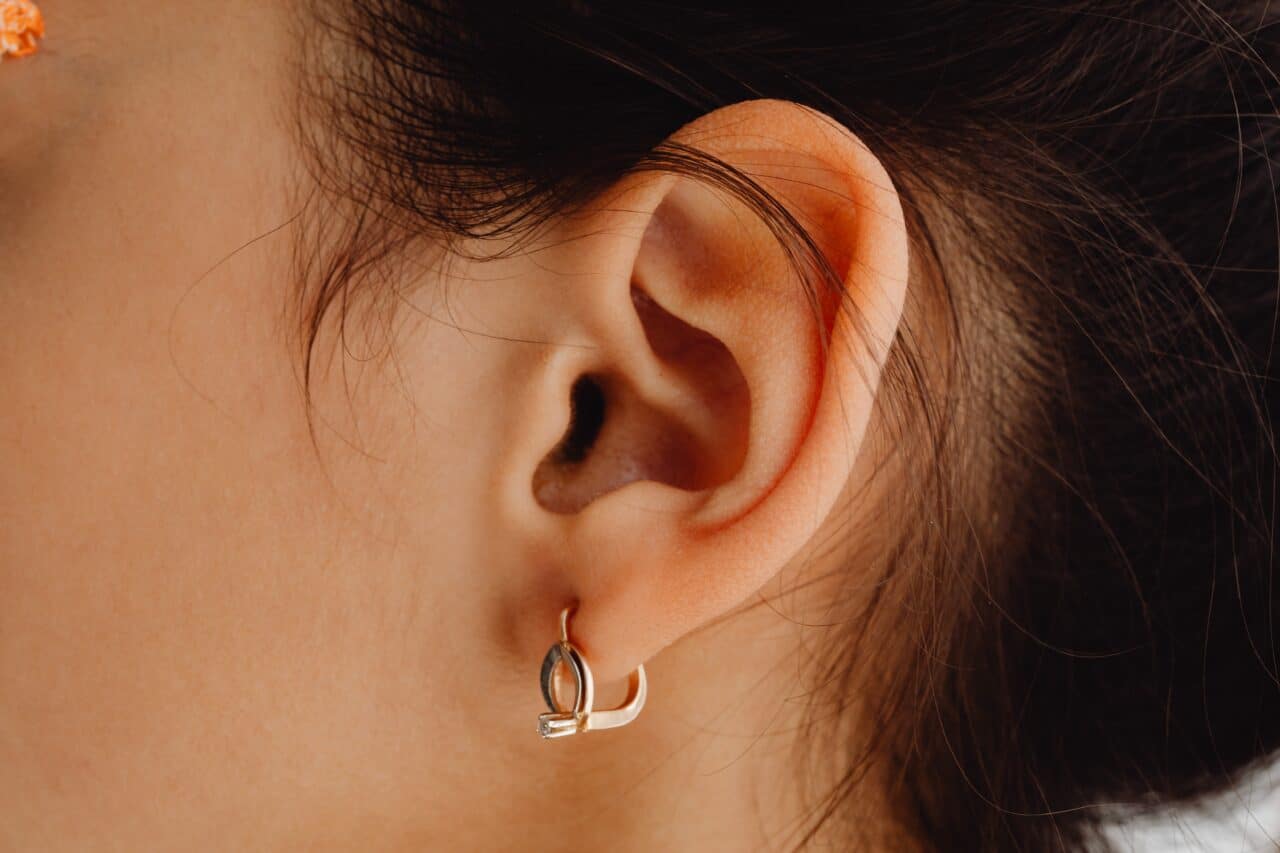 In general, you should be able to continue to wear earrings or other ear piercings while also wearing your hearing aids. In particular, common earlobe piercings should not interfere with your hearing aid's fit or function.
Issues may arise if you have multiple piercings on your outer ear (pinna), as this could potentially make it difficult for your hearing aids to fit correctly. During your fitting process, you and your audiologist can discuss what style of hearing aid might be best to work with your piercings and see whether or not you may need to remove some to get the hearing help that you need.
Why a Good Hearing Aid Fit is Important
A good hearing aid fit is important for several reasons. Perhaps the most obvious reason is that if your hearing aids don't fit properly, they may cause discomfort in your ear. If they feel good to wear, you're more likely to not wear them consistently, and your hearing won't benefit.
If your hearing aids don't fit well, it's also more likely that you experience poor sound quality and feedback, which is a distracting, high-pitched whistling noise in your device. Lastly, an improper fit makes it more likely that your hearing aid will fall out, which can cause damage or even lead you to lose the device.
Don't Miss Out on the Many Benefits of Hearing Aids
Hearing aids make life so much easier for people with hearing loss. They can do everything from improving your concentration at work to helping you connect with your family during pizza night at Urban Crust.
Hearing aids may even reduce your risk of serious health issues like anxiety and depression, balance problems and cognitive decline. It's no wonder that research has estimated that nearly 29 million American adults could benefit from using hearing aids.
Seek help for your hearing loss as soon as you notice symptoms, and don't let worries about piercings or other factors get in the way of you hearing your best.
To learn more or to schedule an appointment for a hearing test, call Sharp Hearing – The Audiology Center today.