Audiologist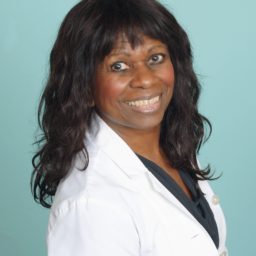 Dr. Margaret Sharp, with more than twenty years of experience, has helped thousands move forward to successful hearing solutions. She is a Fellow of the American Academy of Audiology, certified by the American Speech-Language, Hearing Association, an Associate of the Tinnitus Practitioners Association, member of the Texas Academy of Audiology, and is licensed by the State of Texas as an Audiologist. Dr. Sharp received her Bachelor's Degree with a specialty in speech therapy and her Master's Degree in Audiology from the University of North Texas and her doctoring degree in Audiology from A.T. Still University at the Arizona School of Health Sciences. She has served on local Audiology boards and served on State and National Audiology committees.
Dr. Sharp has been honored many times as an American Academy of Audiology Scholar for continued professional excellence and for outstanding commitment to continuing education. She is active in the community and demonstrates her commitment to hearing health awareness by speaking to various community organizations.
SHARP HEARING – The Audiology Center is well-known for superior customer care and offers a wide range of dependable, advanced products and styles to meet each client's unique lifestyle and budget requirements. Using modern high-tech testing equipment, she and her staff provide friendly, comprehensive, and individualized care that meets the needs of those who come for hearing solutions.