October is National Audiology Awareness Month. This makes it the perfect time to highlight the importance of addressing your hearing concerns and taking control of your physical and cognitive health.
What Does an Audiologist Do?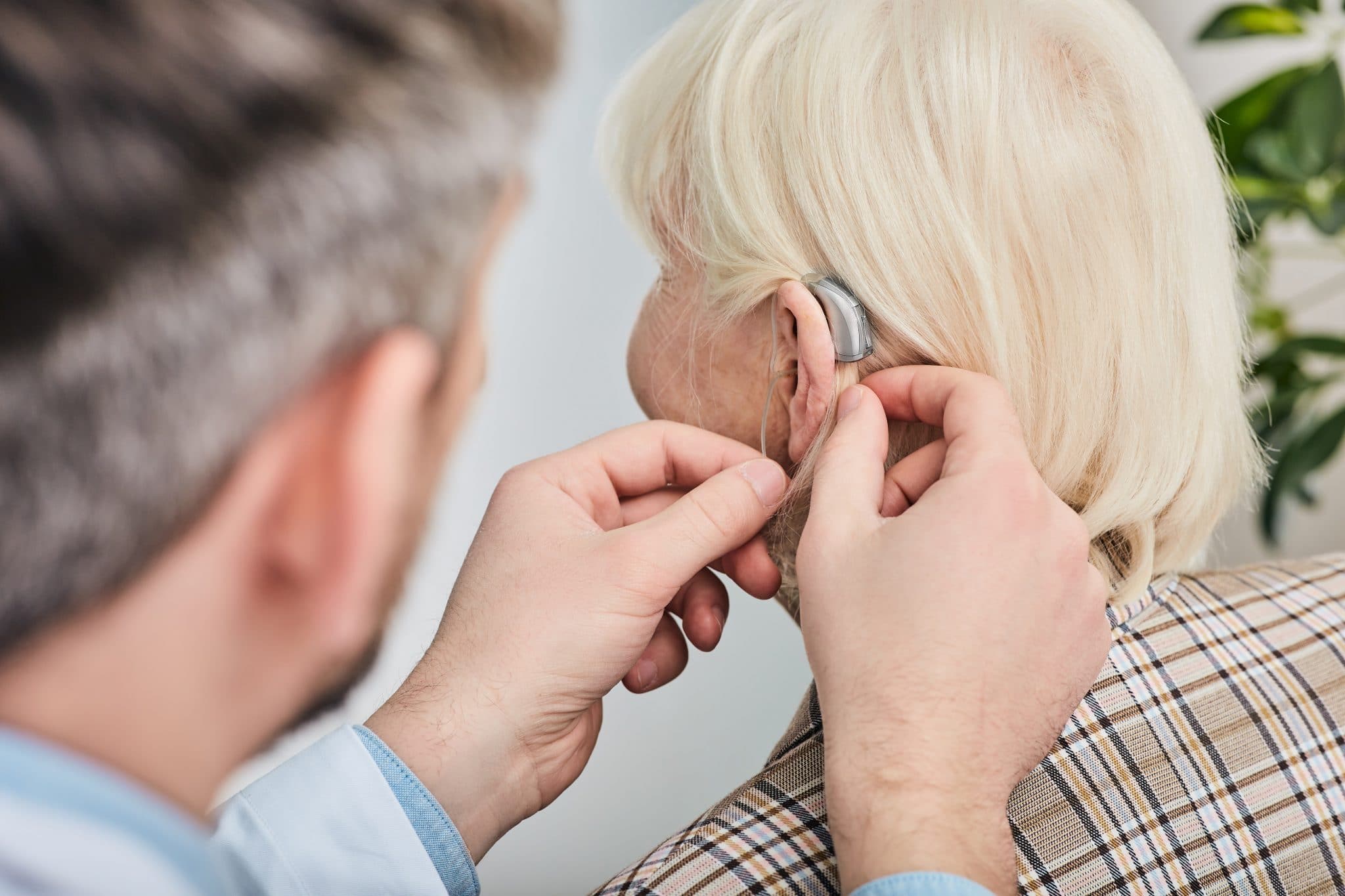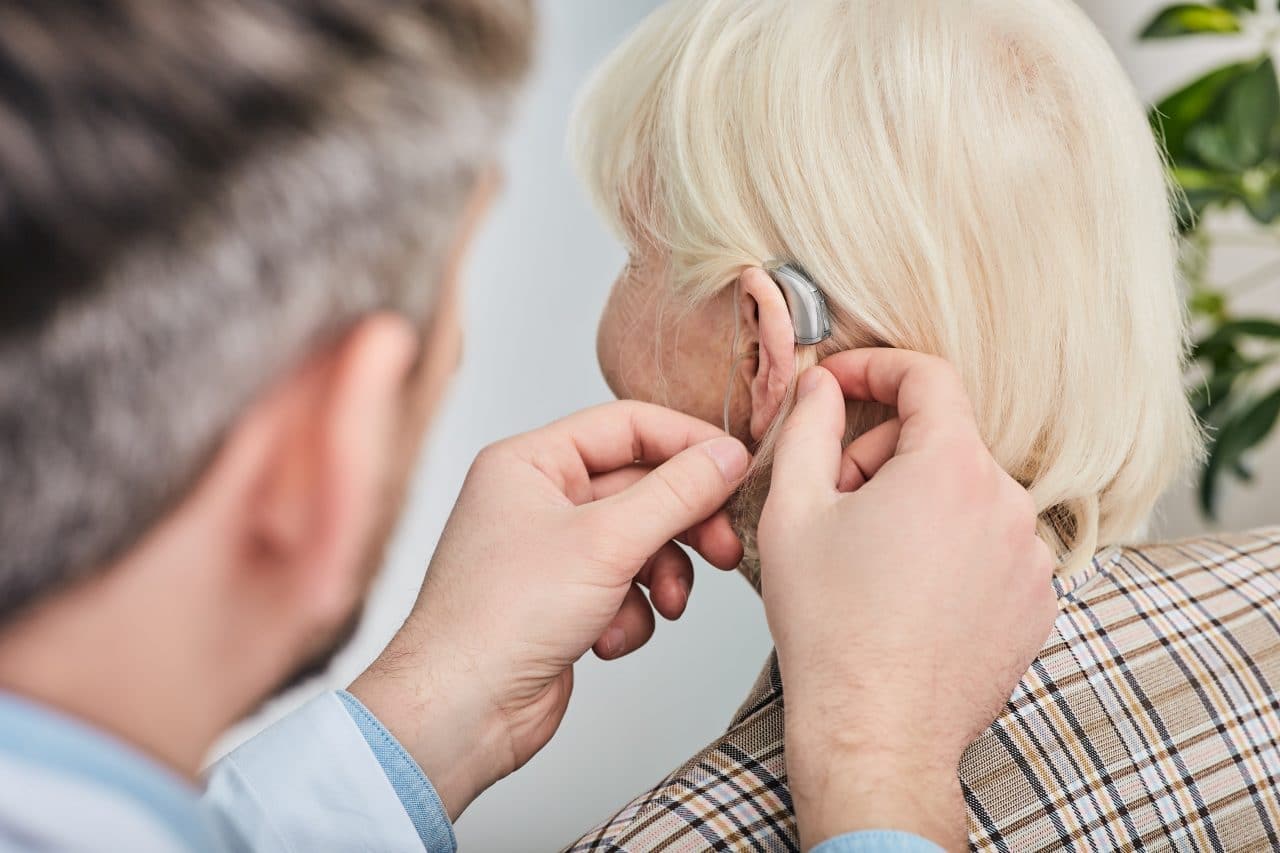 An audiologist is a professional who specializes in the diagnosis, evaluation and treatment of hearing and balance disorders. They work with patients of any age in a variety of settings and help manage conditions like:
Hearing loss
Vertigo/Dizziness
Auditory processing disorders
Getting Your Hearing Checked
One of the more common reasons to see an audiologist is to get a hearing test. Hearing loss is often gradual, and people can have hearing loss for years before they notice something is wrong. Some of the earlier signs include:
Asking people who you are in conversation with to repeat what they are saying
Trouble hearing or understanding what is being said in noisy environments, like when out to eat at Bavette Grill.
Friends and loved ones commenting on your hearing
Feeling like you always must turn up the volume on your radio or television
Feeling like those around you are not speaking clearly
If you have noticed any of the above, we strongly recommend coming in for a hearing test. The sooner hearing problems are addressed, the better the outcome for the patient.
Hearing tests are fast and offer same-day results to help you plan your next course of action. During testing your audiologist may evaluate:
How your ears respond to loud sounds
The quietest sound you can hear at different pitches
How well you can hear speech
The movement capacity of your eardrum
What type of hearing loss you have
Finding the Right Hearing Aids
If you have hearing loss, your audiologist will likely recommend hearing aids. They will be with you the entire way to help counsel you about what you should and should not expect when it comes to your hearing aids. They will also help you select the type of hearing aids that best fit your lifestyle and adjust them to meet your hearing needs.
During this process, you should feel comfortable voicing any questions or concerns you might have. Your audiologist's main goal is to ensure you have the best hearing quality possible and feel satisfied with your hearing aids.
To schedule a hearing test or if you have any additional questions, contact Sharp Hearing today.