Does your child have a hard time completing school assignments and participating in class? If so, you may want to get them screened not just for a learning disability like attention deficit hyperactive disorder (ADHD), but also hearing loss. This is because the symptoms of the two conditions often mimic each other and because it's possible for a child to have both. We review the connection between these conditions below.
ADHD in Children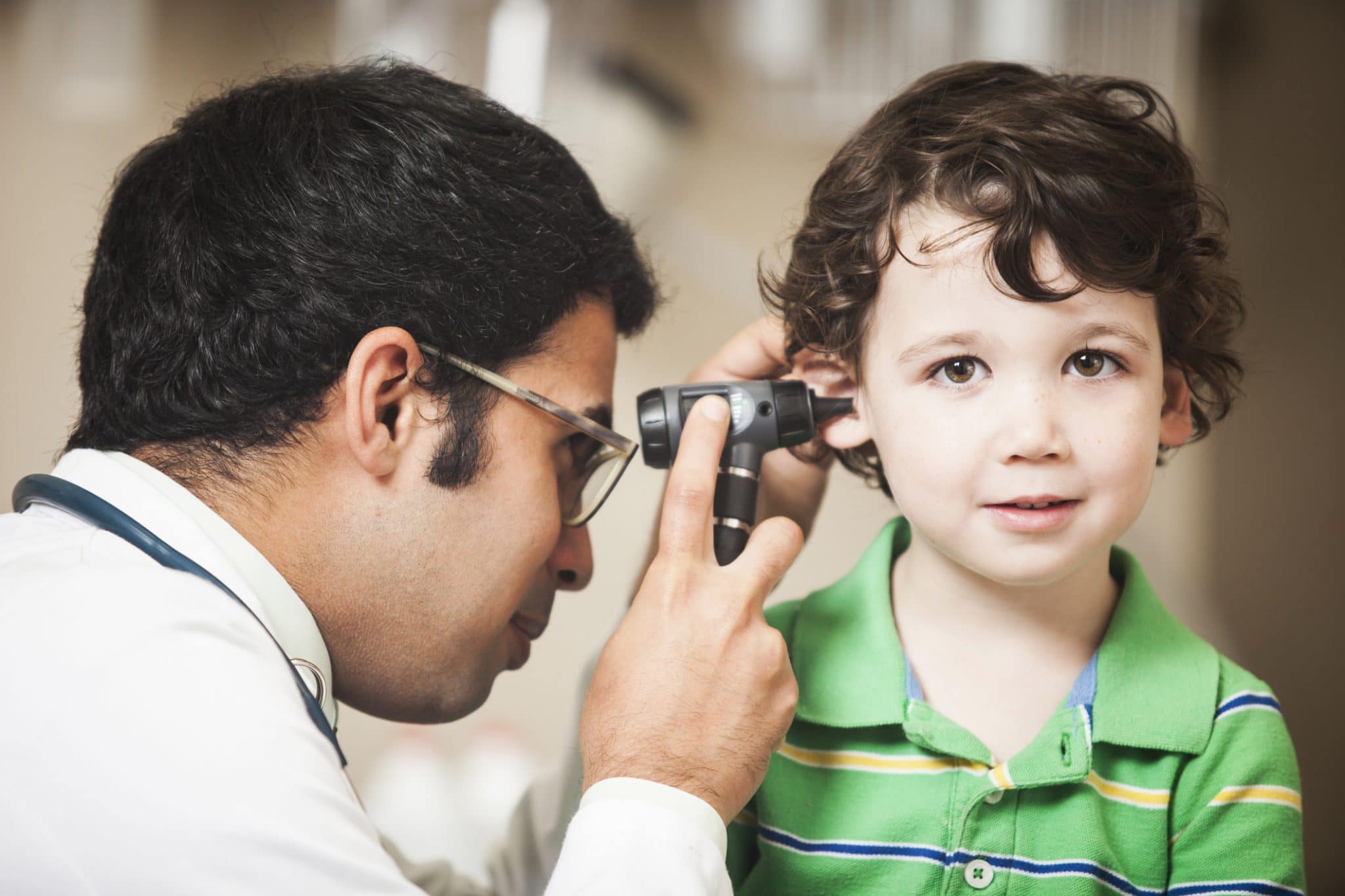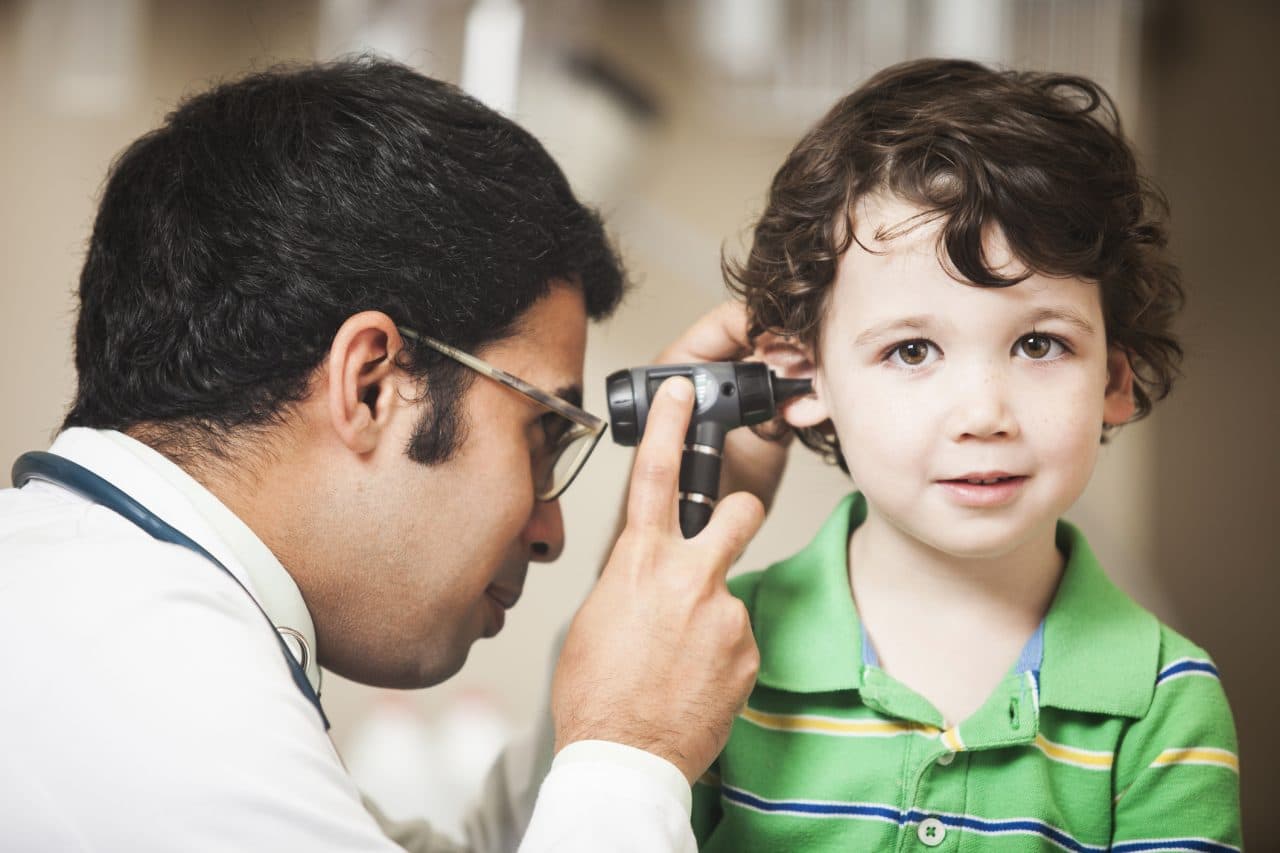 ADHD affects approximately 8.4% of children between the ages of two and 17. Some symptoms of ADHD include:
Difficulty following instructions
Missing details in their work
Trouble focusing when being spoken to
Avoiding tasks that require intense focus
Interrupting conversations or activities
Being easily distractible
Inability to follow directions
Many people struggle with these skills; however, a diagnosis of ADHD is only made if these symptoms severely impact a person's ability to function or their quality of life.
Hearing Loss in Children
Approximately one to three of every 1,000 babies is born with hearing loss in one or both ears, and as many of 15% of school-age children are estimated to have some degree of hearing loss. In school, symptoms of hearing loss may present as:
Inattentiveness
Poor academic performance
Lack of responses or inappropriate responses
Difficulty with social interactions on Bob Woodruff Park Playground
Acting out
Low self-esteem
Some other symptoms include turning up the TV too loud, trouble understanding speech in environments with lots of background noise, abnormal speech, not responding to their name, etc.
Diagnosing ADHD & Hearing Loss
Unfortunately, there are no physical tests that can definitively diagnose ADHD. Instead, it is diagnosed through observation of behavioral and psychological symptoms and by answering a series of questions. The process is somewhat subjective.
Hearing tests are much more straight-forward. Some don't even require active participation from the person being tested. Thanks to the Early Hearing Detection and Intervention (EHDI) that was rolled out nationwide in 2000, hearing loss tends to be diagnosed early in kids. For more information about how hearing loss presents in children or to schedule an appointment for a hearing test, call Sharp Hearing – The Audiology Center today.